Protect Your Eyes & Look Good Doing It
Sunny days and nice weather are a blessing, but ensure you stay protected, even on cloudy days. Overexposure to UV rays from the sun can lead to several eye-related problems, including cataracts and age-related macular degeneration. Thankfully, taking proper precautions can help protect your eyes and vision.
Avoiding reflected and direct sunlight during the day can be beneficial, but you shouldn't have to hide from the sun. Investing in 100% UV-blocking sunglasses can help you enjoy those UV rays without worrying about your vision. We are happy to help you find a pair of stylish, quality sunglasses.
Visit us in North Toronto for sunglasses—we can answer any questions you may have. 
Our Brands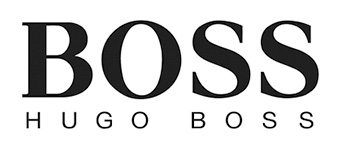 Hugo Boss
Stylish and unique designs matched perfectly for those that need frames that can keep up with their busy lifestyle. High-performance offerings made with durable materials proven to take anything you can throw at them. Classic styling matched with signature Hugo Boss accents shows you don't have to compromise on a frame to suit your tastes.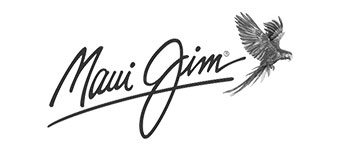 Maui Jim
Maui Jim is the fastest growing maker of premium polarized sunglasses, prescription sunglasses, and ophthalmic frames in the world! It all began in Lahaina, Hawaii, with a need for sunglasses that could eliminate the harsh Hawaiian glare without distorting the colors of the island scenery. Today, Maui Jim also produces stunning, high-quality ophthalmic frames.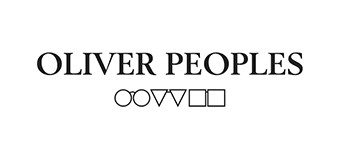 Oliver Peoples
Since its founding in 1987, Oliver Peoples has carried forward its authentic brand, focusing on superior craftsmanship and timeless designs. Any piece in the infamous Oliver Peoples Collection will bring an old-style Hollywood feel to your daily ensemble.  With an iconic look like Oliver Peoples, it is no surprise that their frames have made it to the big screen, sported by Uma Thurman in Kill Bill and Pierce Brosnan in Die Another Day.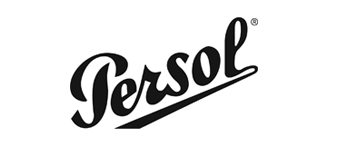 Persol
Persol is a brand that marries a culture of excellence and attention paid to details to create a perfect alchemy between aesthetics and technology. Persol frames are more than just glasses; they are works of art.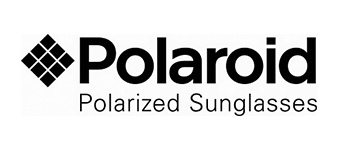 Polaroid
Our story says it all. Polaroid has been a trusted global brand for more than 75 years and is best known for pioneering instant photography since Edwin Land first conceived the instant camera in 1943. We embrace the nostalgia inherent in our past, allowing us to embrace old technologies through new technologies and beyond.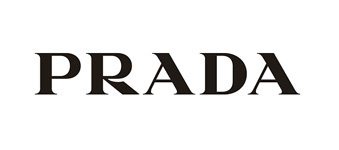 Prada
Innovation is at the core of Prada's success, with no sector escaping the Group's avante garde approach.  Prada casts its creative eye beyond the boundaries of fashion, including art, architecture, cinema and culture as a key reference to the brand's core values.  Prada eyewear is exemplary of the company's well maintained and well-deserved status associated with the brand.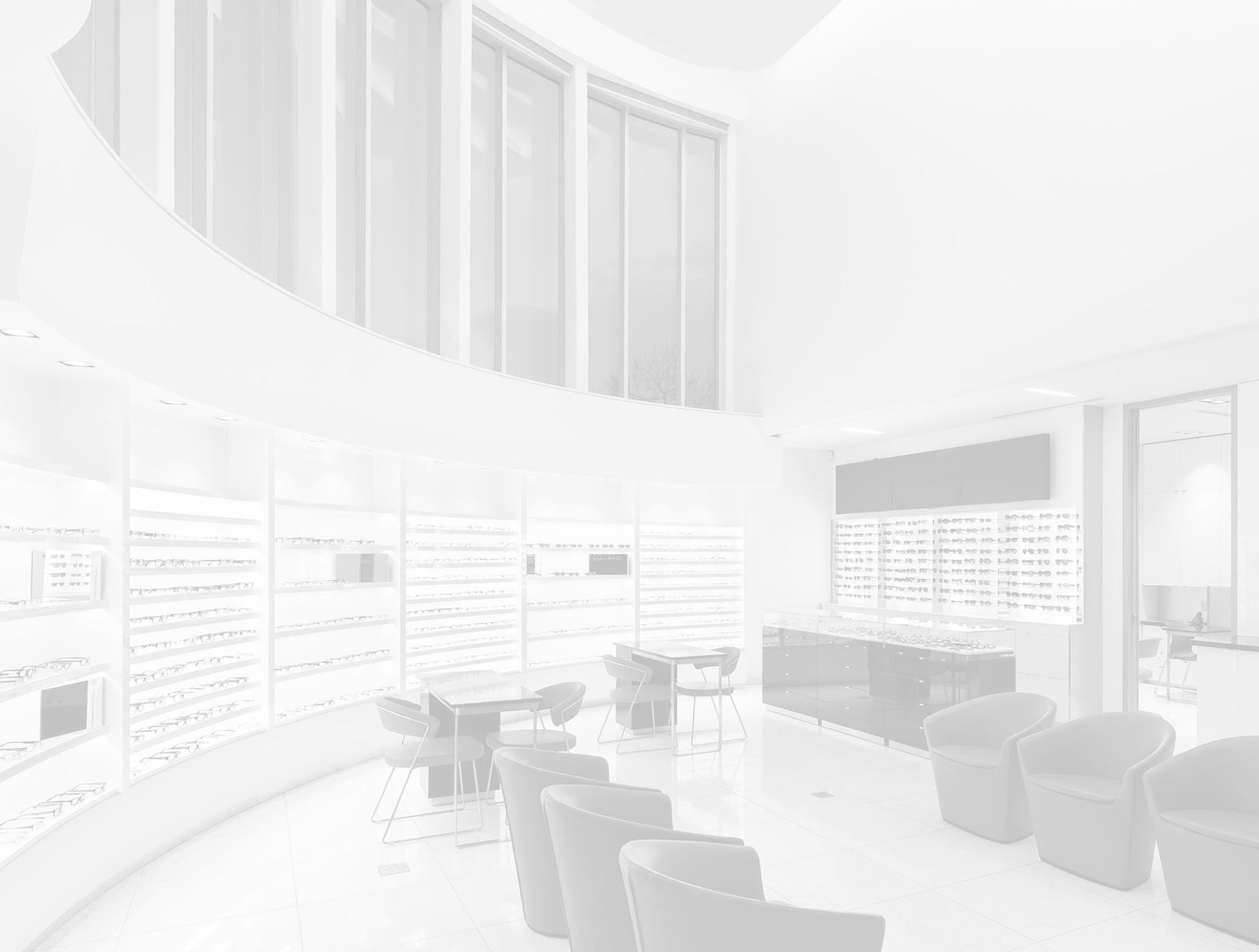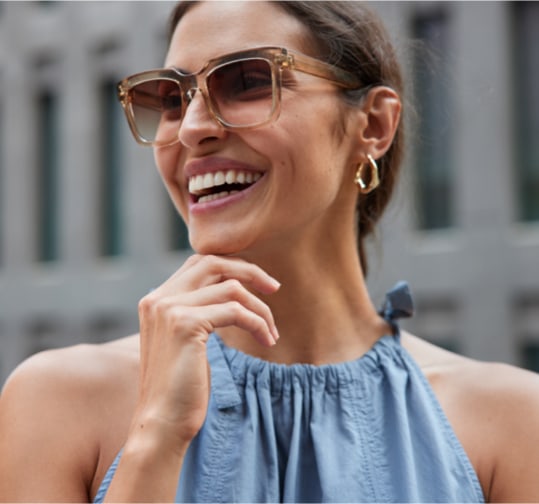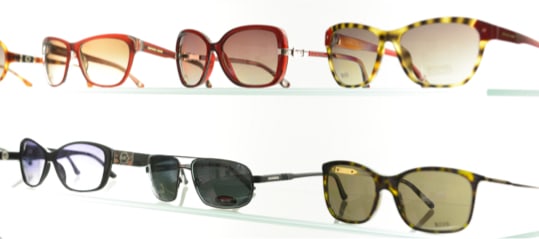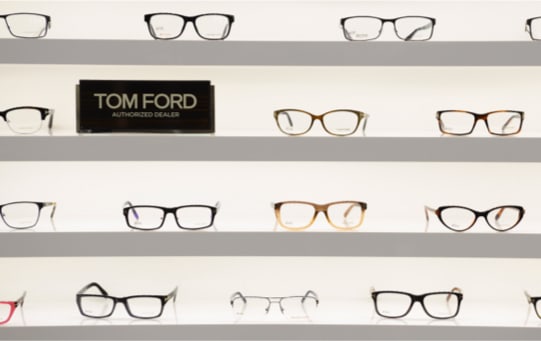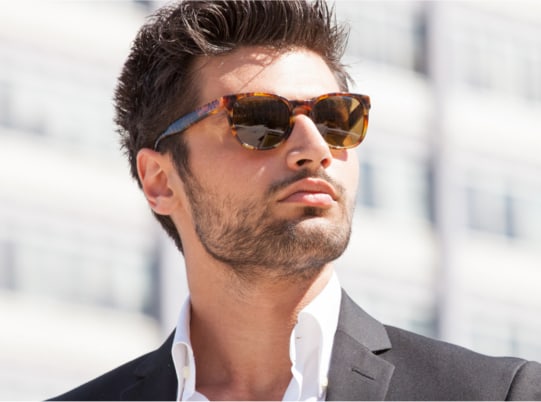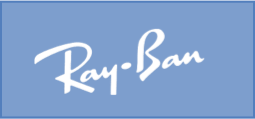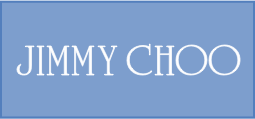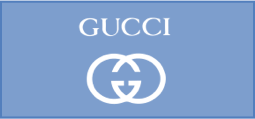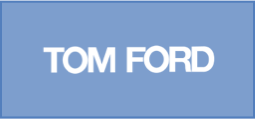 Our Location
Our clinic is right on the corner of Finch Avenue West and Endell Street. Convenient parking is available in our lot off Endell Street, right behind our office.

Our Address
244 Finch Avenue West

Toronto

,

ON

M2R 1M7
Hours Of Operation
Monday

:

9:00 AM

–

5:00 PM

Tuesday

:

11:00 AM

–

7:00 PM

Wednesday

:

8:00 AM

–

4:00 PM

Thursday

:

9:00 AM

–

5:00 PM

Friday

:

8:00 AM

–

4:00 PM

Saturday

:

8:00 AM

–

2:00 PM

Sunday

:

Closed
*Our operating hours may vary, and our office remains locked during regular business hours. All visits are currently by appointment only. Please refer to our Google business page for the updated information or contact us directly to schedule an appointment.