Caring For & Protecting Your Eye Health
It's easy to assume you will not experience an eye-related problem, especially if you can see well, but over 5 million Canadians live with eye disease. If left unaddressed, many eye diseases can lead to severe vision loss, affecting your daily life. However, you do not need to worry when you have supportive, hands-on care from our team.
Visit Finch Avenue Optometry, and we can care for your eye health and vision. You can feel at ease knowing your ocular health is in good hands.
Take Care of Your
Eye Health & Vision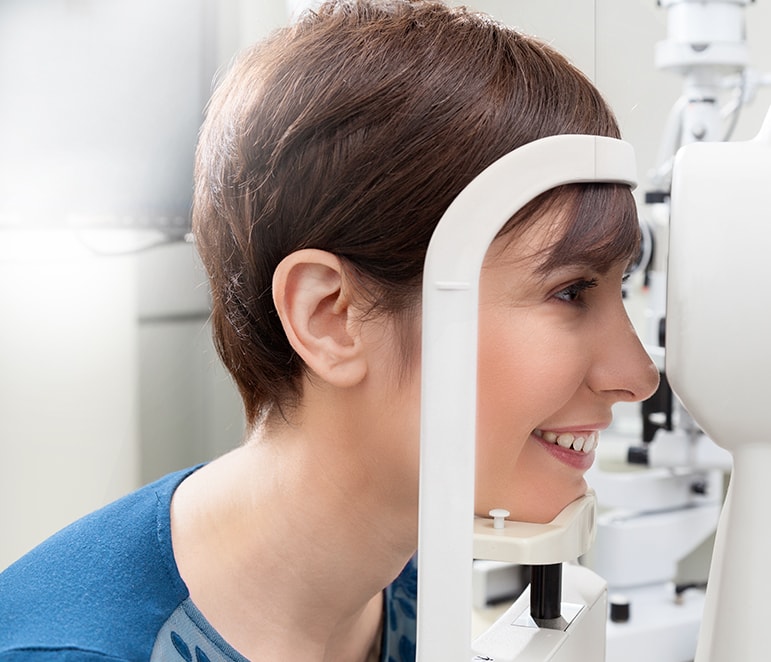 While developing eye disease is possible at any age, you can help lower your risk. Taking care of yourself by eating well and staying active can help you preserve your vision and eye health.
You can care for your eye health and vision and lower your risk of eye disease in the following ways:
These tips can help you improve your health, but one of the best things you can do to protect yourself from eye disease is to visit your optometrist for regular eye exams.
We invest in quality diagnostic technology to help diagnose and treat eye disease as early as possible, helping prevent further damage to your eyes.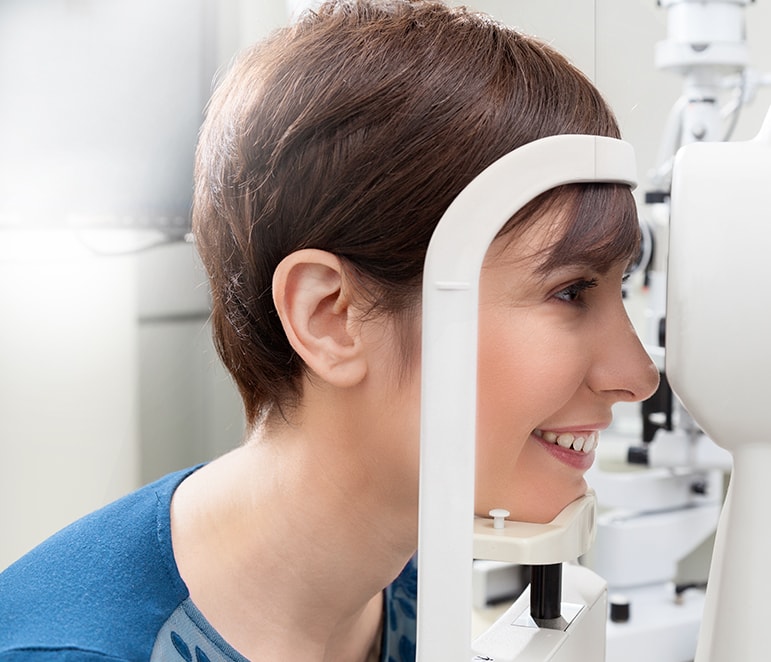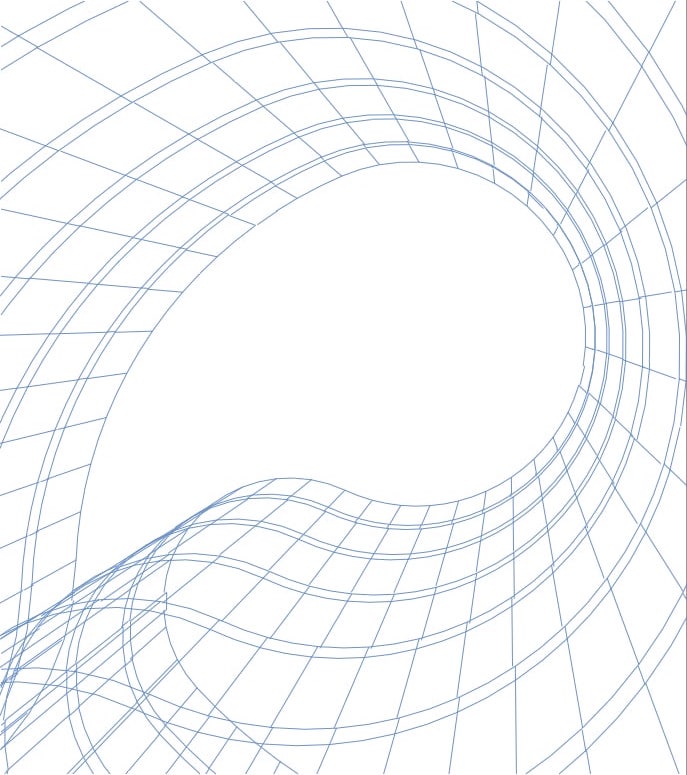 How We Diagnose & Treat Eye Disease
We can diagnose eye disease during your eye exam, conducting several tests to get a complete picture of your eye health and identify problems in their earlier stages. You can develop eye disease even if you can see clearly, so we test for different conditions during every eye exam.
After we diagnose a problem, our team will recommend different treatments. We base these on your unique needs, creating a personalized treatment plan.

Common Eye Diseases
Eye disease can develop at any time and damage your vision. However, regular eye exams can help us identify these problems in their early stages and allow us to prevent further damage to your vision and eye health.
We Are Here for Your Eye Health & Vision
Eye disease is always a risk, but caring for your health and regular eye exams can help you protect your vision. We can help diagnose eye disease as early as possible and provide a customized treatment plan. Visit us when it's time for your next eye exam.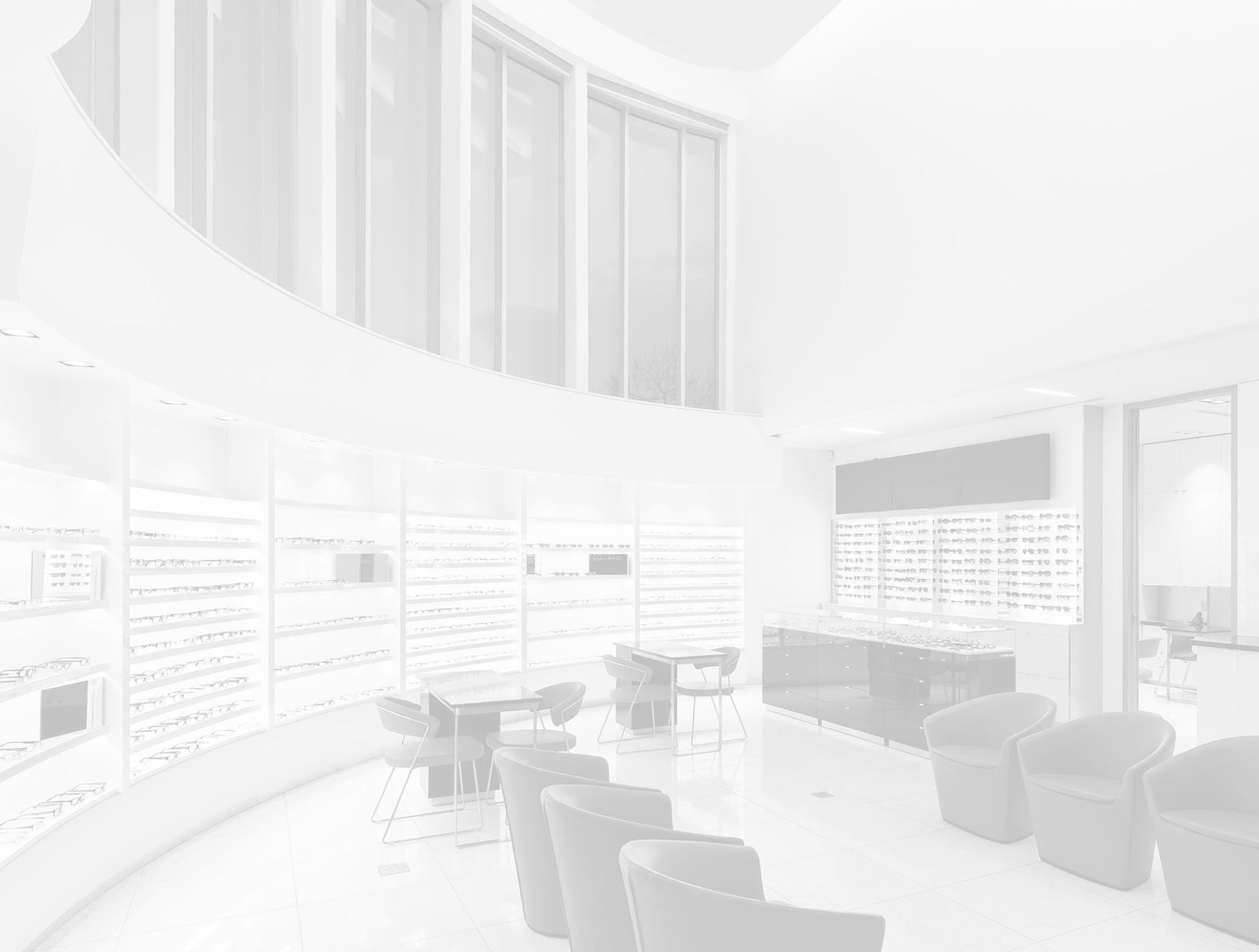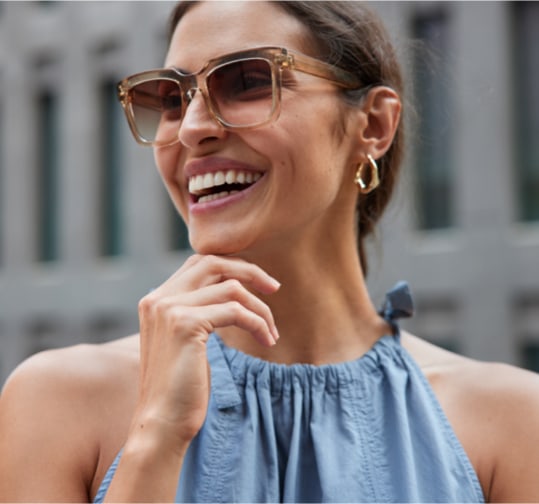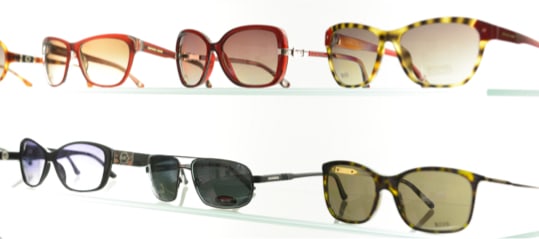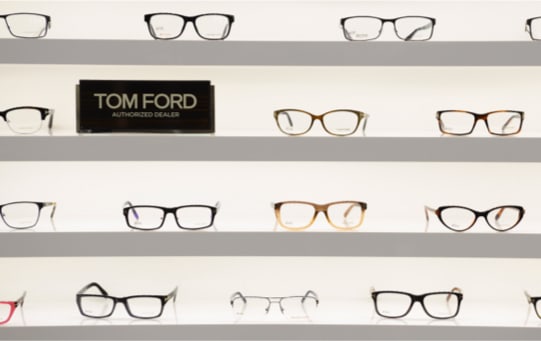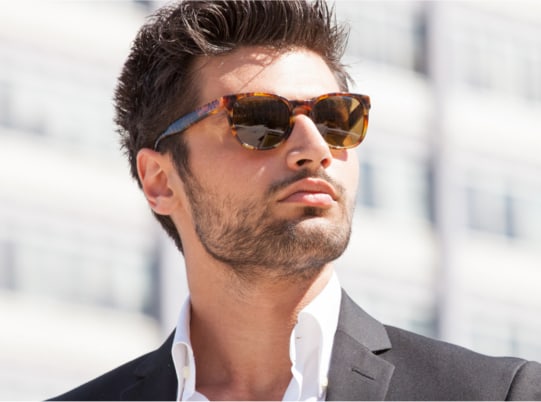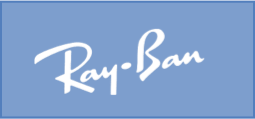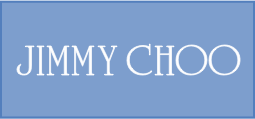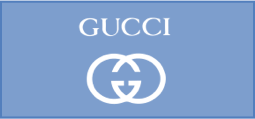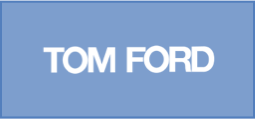 Our Location
Our clinic is right on the corner of Finch Avenue West and Endell Street. Convenient parking is available in our lot off Endell Street, right behind our office.

Our Address
244 Finch Avenue West

Toronto

,

ON

M2R 1M7
Hours Of Operation
Monday

:

9:00 AM

–

5:00 PM

Tuesday

:

11:00 AM

–

7:00 PM

Wednesday

:

8:00 AM

–

4:00 PM

Thursday

:

9:00 AM

–

5:00 PM

Friday

:

8:00 AM

–

4:00 PM

Saturday

:

8:00 AM

–

2:00 PM

Sunday

:

Closed
*Our operating hours may vary, and our office remains locked during regular business hours. All visits are currently by appointment only. Please refer to our Google business page for the updated information or contact us directly to schedule an appointment.