A Variety of Ways to Improve Your Symptoms
Dry eyes are uncomfortable and annoying to deal with, but we are here to improve your daily comfort. With our in-office treatments and eye spa, we are confident we can help address your symptoms. You deserve relief from dry eyes.
Visit Finch Avenue Optometry, and we can find the right dry eye treatment for you.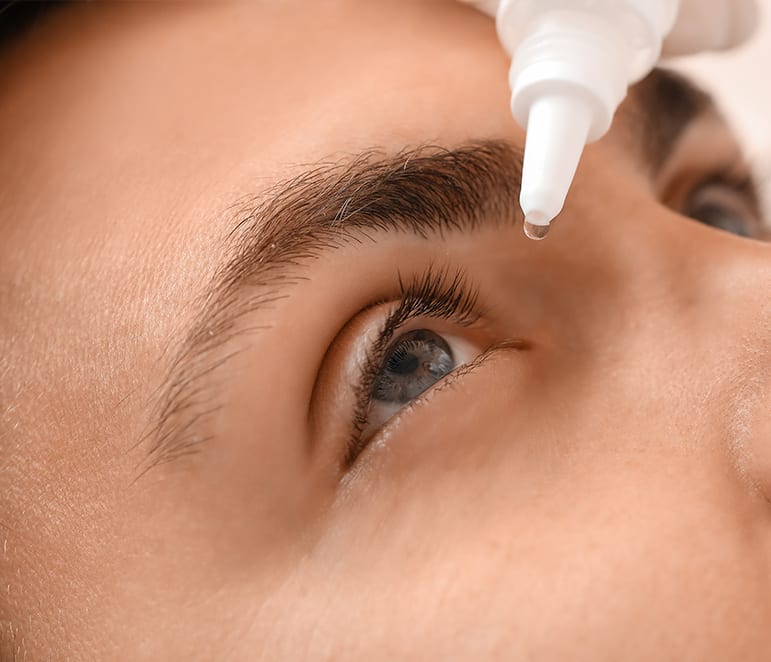 Treating dry eye involves understanding the cause of your symptoms. After we assess your dry eyes, we can recommend several treatments to improve your comfort. We offer in-office treatments and at-home products through our online store.
Our treatments aim to help foster healthy tear film and eyes, letting you enjoy everyday life without irritation. We have many treatments available, no matter the cause of your dry eye.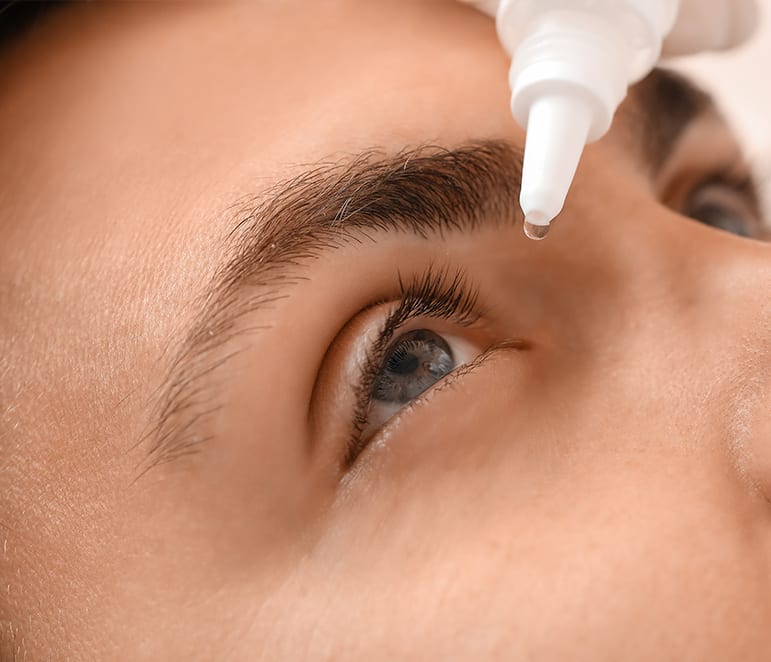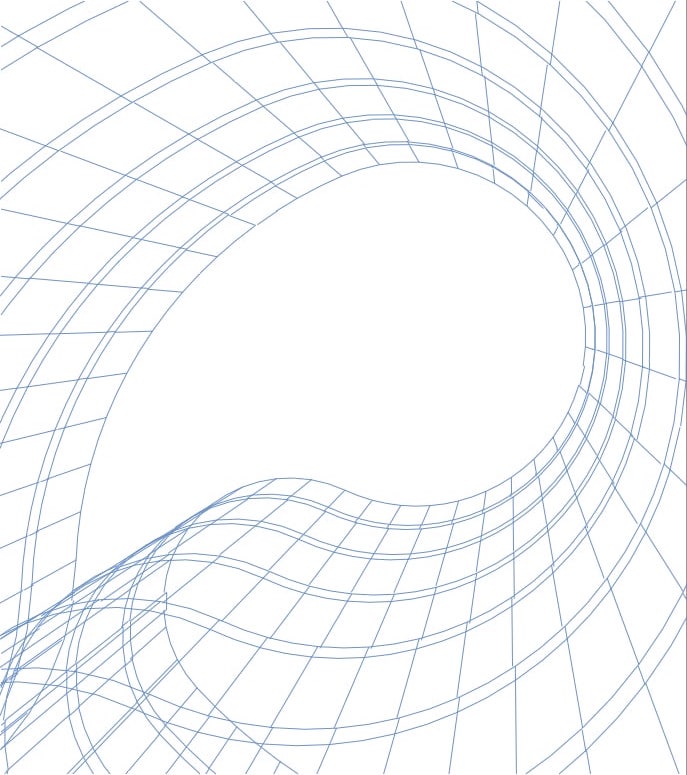 Our Dry Eye Treatment Options
Our dry eye treatments include traditional solutions as well as service at our eye spa. When you visit our eye spa, you can relieve discomfort in a relaxing environment featuring gentle treatments and friendly staff.
We offer several dry eye treatments at Finch Avenue Optometry to meet your dry eye needs, including:

Don't Live With Dry Eyes
Dry eyes are a chronic condition, but you don't need to live with them forever. Our team is here to identify the cause of your irritation and recommend ways to relieve your discomfort. Book an appointment with us for a dry eye assessment, and learn more about our treatments.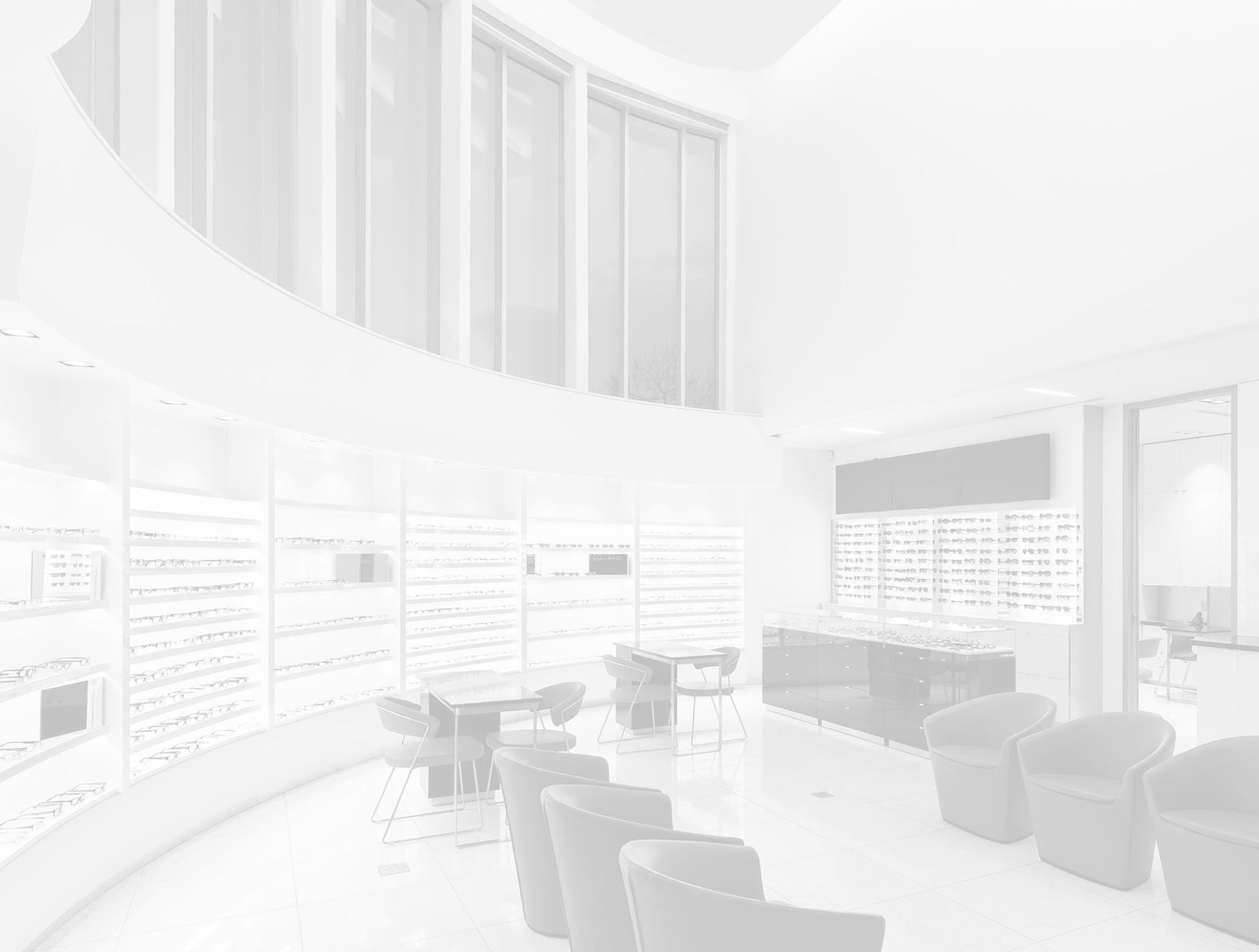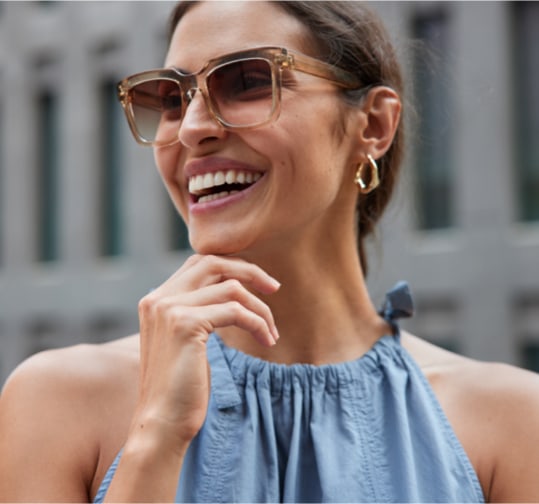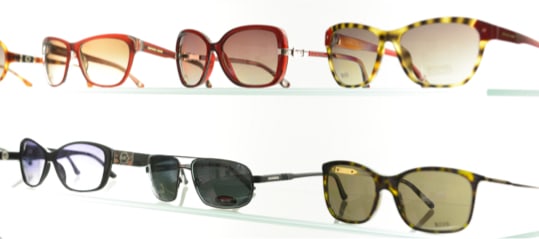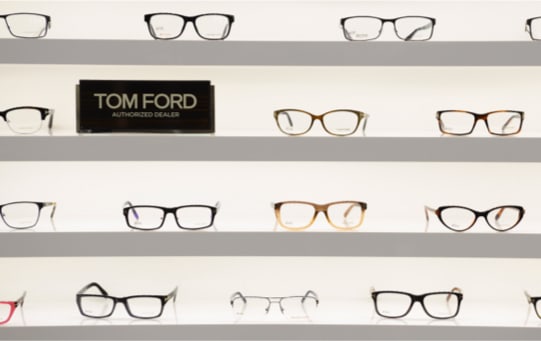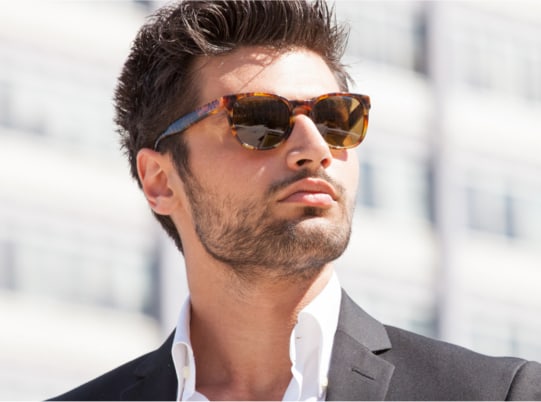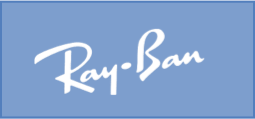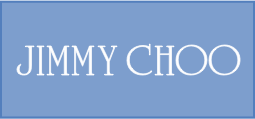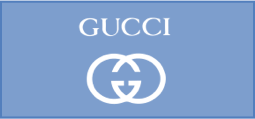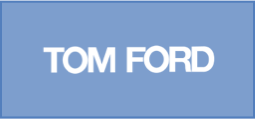 Our Location
Our clinic is right on the corner of Finch Avenue West and Endell Street. Convenient parking is available in our lot off Endell Street, right behind our office.

Our Address
244 Finch Avenue West

Toronto

,

ON

M2R 1M7
Hours Of Operation
Monday

:

9:00 AM

–

5:00 PM

Tuesday

:

11:00 AM

–

7:00 PM

Wednesday

:

8:00 AM

–

4:00 PM

Thursday

:

9:00 AM

–

5:00 PM

Friday

:

8:00 AM

–

4:00 PM

Saturday

:

8:00 AM

–

2:00 PM

Sunday

:

Closed
*Our operating hours may vary, and our office remains locked during regular business hours. All visits are currently by appointment only. Please refer to our Google business page for the updated information or contact us directly to schedule an appointment.