Trusted, Compassionate Eye Care
Regular eye exams are an essential part of preventative health care. Eye exams are not only for checking your eyesight—but they are also crucial for checking the health and strength of your eyes and monitoring for signs of eye disease. Eye exams are essential for everyone, even if you can see well.
Visit us in North Toronto, and we can help care for your eyes. Our team is excited to care for your vision!
How Often Should
You Have an Eye Exam?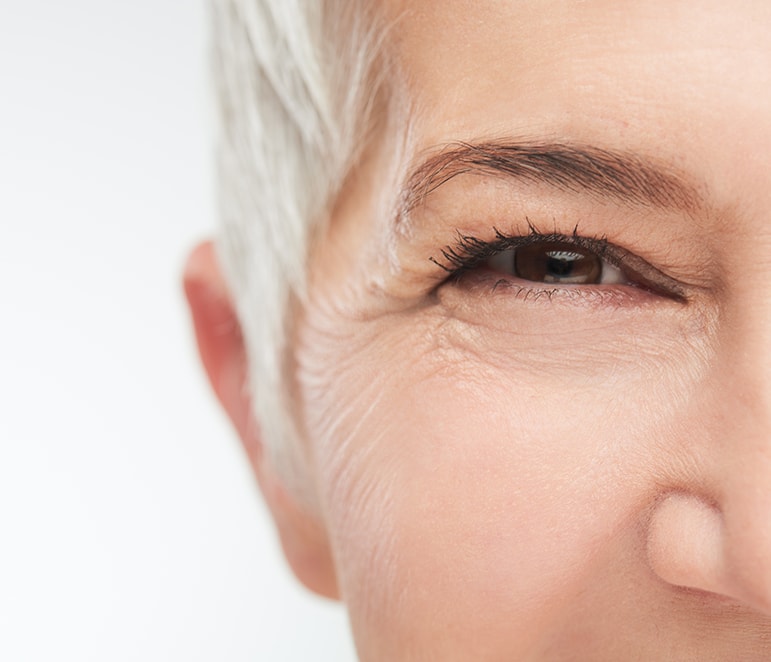 You should have an eye exam every 1–3 years, depending on your eye health.
The Canadian Association of Optometrists recommends adults between 20–40 with stable, clear vision have an exam at least every 2–3 years. From 40–64, adults should have an eye exam every 2 years. After 65, annual eye exams are ideal for checking for vision changes and possible eye conditions.
Remember that this is only a recommendation. We may need to see you more frequently if you have an eye disease or a medical condition affecting you. Our team can suggest an eye exam schedule based on your unique needs.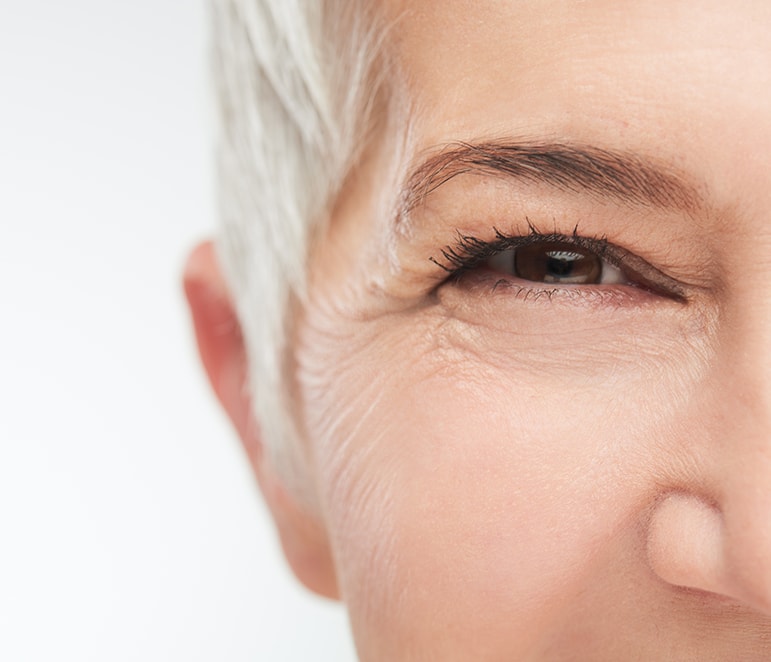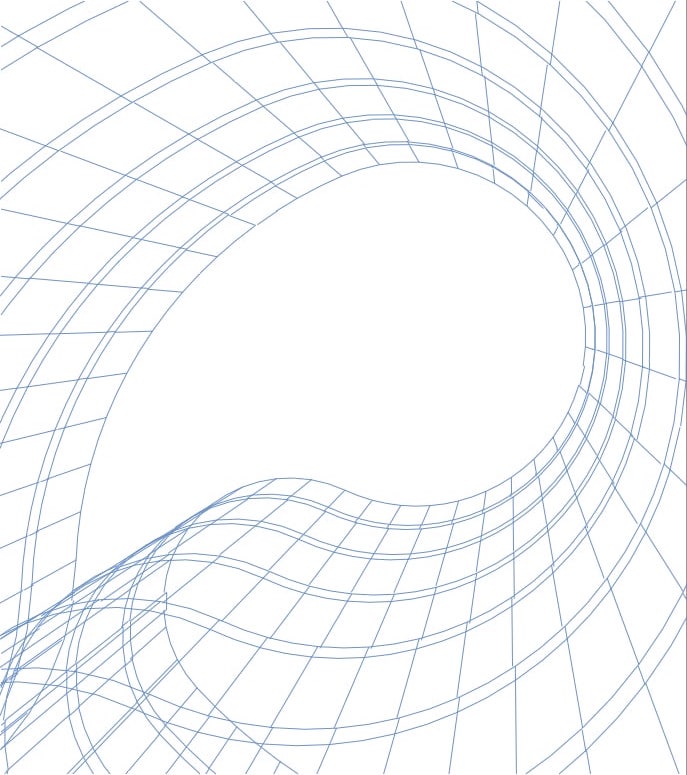 What to Expect During Your Eye Exam
When you visit our practice, you can expect to meet friendly staff, have a laugh, and enjoy quality eye care. We'll go through several tests during your comprehensive eye exam, each designed to assess different aspects of your eye health and vision.
Your exam typically begins with a short discussion about your family and personal history, any vision problems you are experiencing, current medications, and other relevant information. Certain health conditions or medications can impact your eyes, and some eye conditions are hereditary. Understanding your eye health and vision helps us better care for your eyes.
Some of the tests that may be done during your exam include:
Visual acuity
Response to light
Eye muscle strength
Eye coordination
Additionally, our team will take a closer look at your eye's internal structures using diagnostic technology. We will examine your cornea, lens, eyelid, iris, retina, and optic nerve to look for early signs of any potential problems. If you have any eye issues, we will recommend a treatment plan or corrective eyewear if you have a refractive error.

Book Your Next Visit
From glasses to dry eye treatment, our team is here for all your eye health needs. We care about our patients and want to see their vision and eyes function at their best. Book an appointment at Finch Avenue Optometry, and we will see you soon.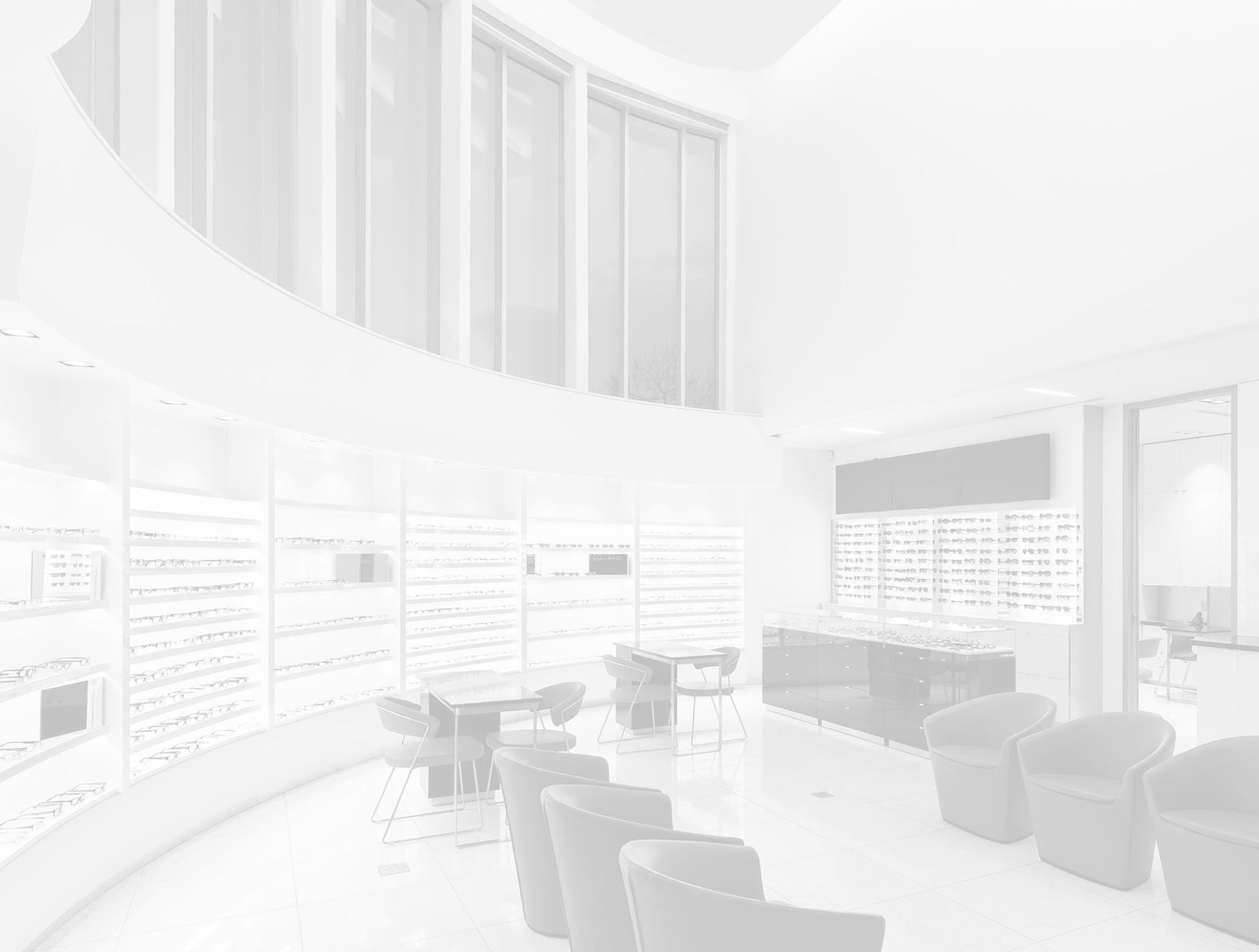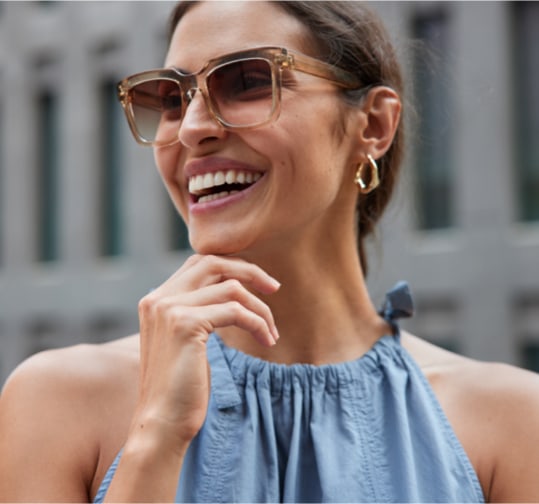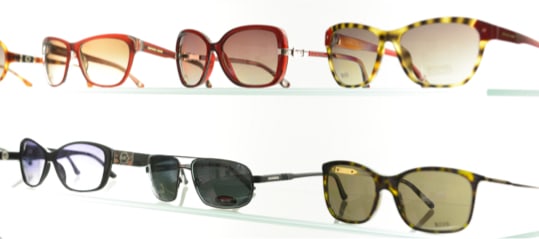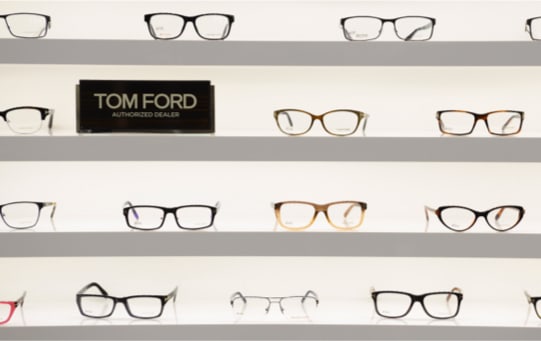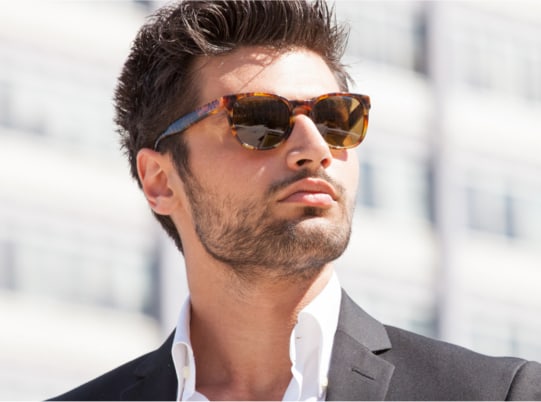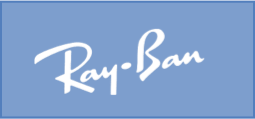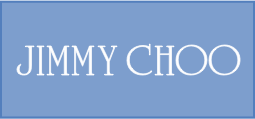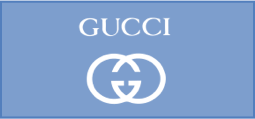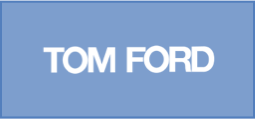 Our Location
Our clinic is right on the corner of Finch Avenue West and Endell Street. Convenient parking is available in our lot off Endell Street, right behind our office.

Our Address
244 Finch Avenue West

Toronto

,

ON

M2R 1M7
Hours Of Operation
Monday

:

9:00 AM

–

5:00 PM

Tuesday

:

11:00 AM

–

7:00 PM

Wednesday

:

8:00 AM

–

4:00 PM

Thursday

:

9:00 AM

–

5:00 PM

Friday

:

8:00 AM

–

4:00 PM

Saturday

:

8:00 AM

–

2:00 PM

Sunday

:

Closed
*Our operating hours may vary, and our office remains locked during regular business hours. All visits are currently by appointment only. Please refer to our Google business page for the updated information or contact us directly to schedule an appointment.