A Relaxing, Spa-Like Experience
We have various options when it comes to treating dry eye. After diagnosing the cause of your irritation, we can recommend a personalized treatment plan. A few of our dry eye treatments have an additional benefit—they can help improve your skin and complexion.
Visit us in North Toronto to experience our spa-like dry eye treatments. Enjoy a relaxing environment and long-term dry eye relief.
Treating Dry Eye & Your Skin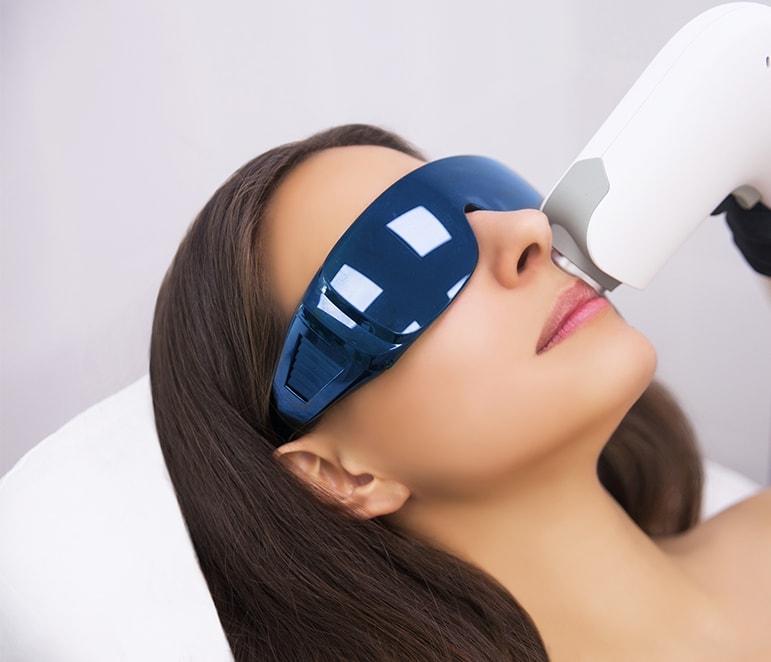 Our treatments aim to help foster a healthy tear film and eyes, letting you enjoy everyday life without irritation. There are many ways to treat dry eye, and our team can recommend the treatments we feel work best for your unique eye situation.
We create a calm environment during our treatments. Listen to some music as we treat your eyes and skin, helping you enjoy comfortable vision and a radiant appearance.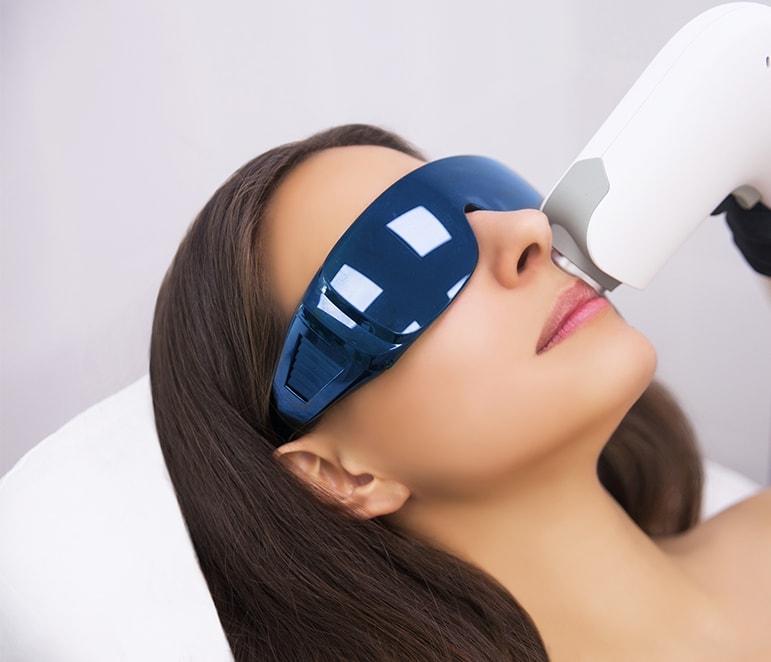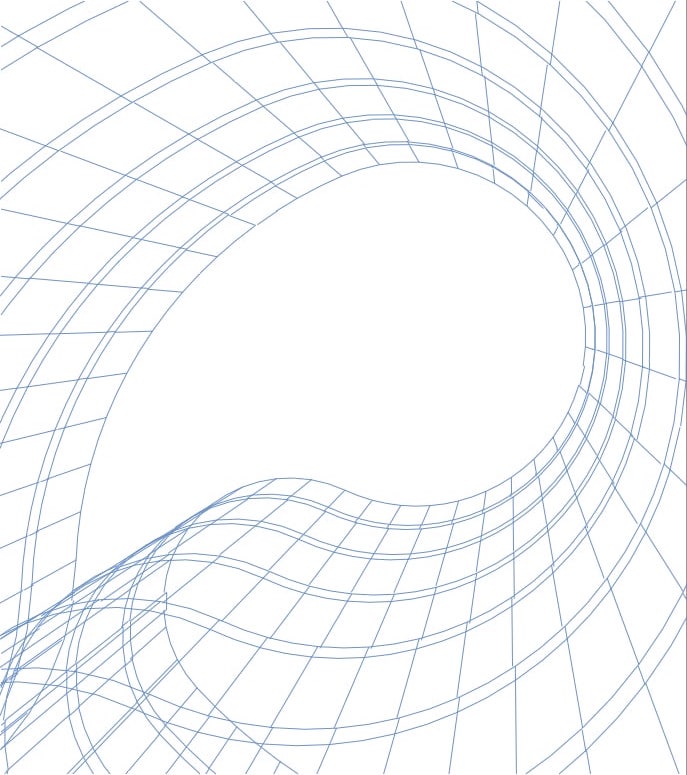 Our Eye Spa Treatments
When treating dry eye, some options have additional benefits. Our eye spa treatments improve your daily comfort and also improve the look of your skin, treating wrinkles and fine lines.
We are excited to relieve dry eyes and help your skin glow. Two of our treatments include intense pulsed light therapy and TempSure Envi.
Intense Pulsed Light
Intense pulsed light (IPL) therapy utilizes light wavelengths that are absorbed by the skin's melanin (pigment), generating heat to activate the skin's healing process. The result is a treatment that can effectively addresses various skin concerns, such as fine lines, brown spots or sun damage (photoaging), inflammation, rosacea, spider veins, and acne scarring.
We use Icon by Cynosure, which incorporates a live melanin reader, allowing us to apply treatment to the skin and delicate eye areas, offering relief for dry eye and enhancing your skin.
TempSure Envi
Cynosure's TempSure Envi uses radiofrequency technology to regenerate collagen. The treatment system heats deep into the skin to stimulate collagen production and reduce the appearance of fine lines and wrinkles.

Find Relief from Your Dry Eye Symptoms
Dry eye does not need to cause daily irritation and discomfort. With the help of our relaxing treatments, you can enjoy long-term comfort. Book an appointment, and we can help diagnose and treat dry eye.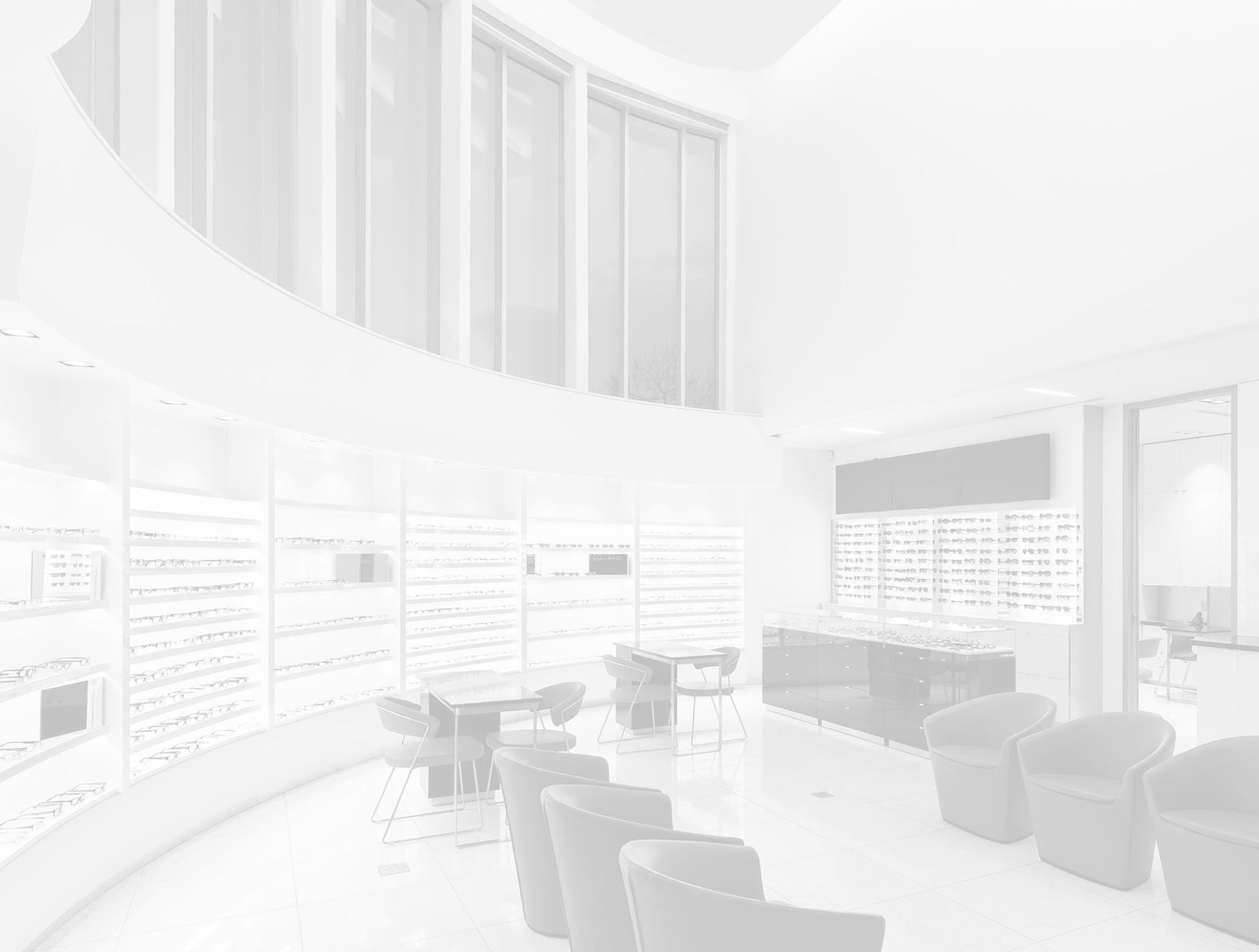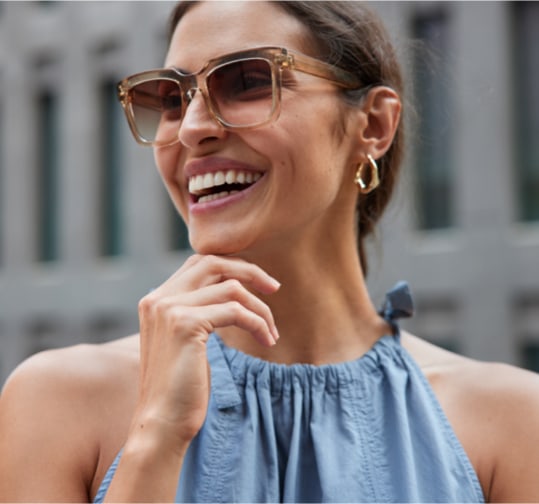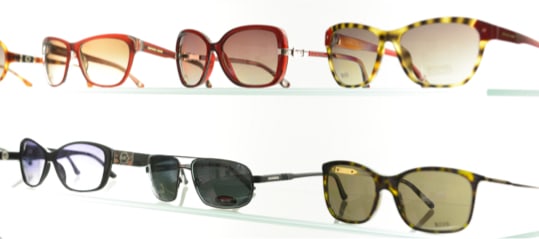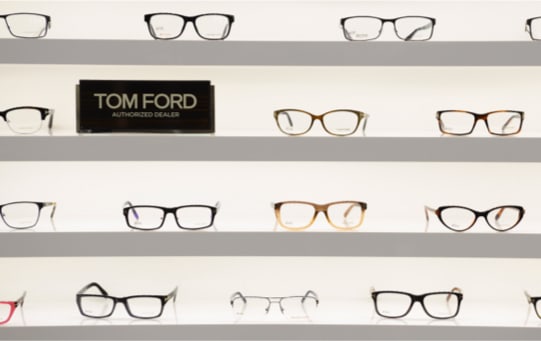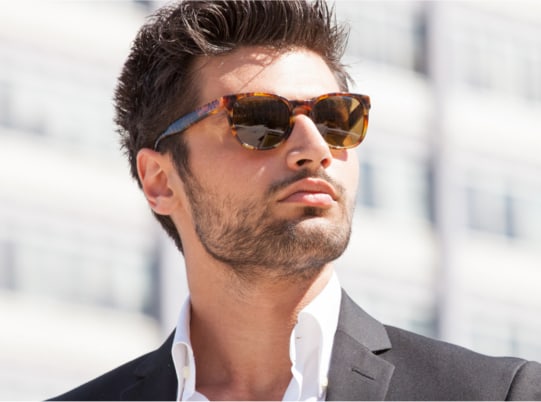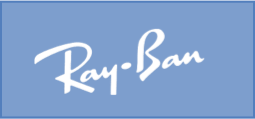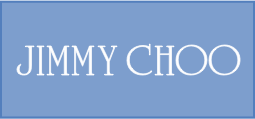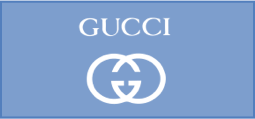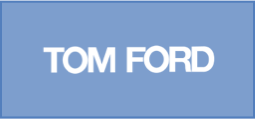 Our Location
Our clinic is right on the corner of Finch Avenue West and Endell Street. Convenient parking is available in our lot off Endell Street, right behind our office.

Our Address
244 Finch Avenue West

Toronto

,

ON

M2R 1M7
Hours Of Operation
Monday

:

9:00 AM

–

5:00 PM

Tuesday

:

11:00 AM

–

7:00 PM

Wednesday

:

8:00 AM

–

4:00 PM

Thursday

:

9:00 AM

–

5:00 PM

Friday

:

8:00 AM

–

4:00 PM

Saturday

:

8:00 AM

–

2:00 PM

Sunday

:

Closed
*Our operating hours may vary, and our office remains locked during regular business hours. All visits are currently by appointment only. Please refer to our Google business page for the updated information or contact us directly to schedule an appointment.