Helping You Preserve Your Sight
Diabetes is a chronic disease that affects approximately 3.3 million people in Canada. This condition prevents the body from creating or using insulin effectively. Diabetes can significantly affect your sight, even putting you at risk of vision loss.
Visit us in North Toronto, and we can help protect your eye health and vision. We are experienced with diabetes and eye conditions related to it, helping identify problems in their early stages.
How Does Diabetes
Affect Your Eyes?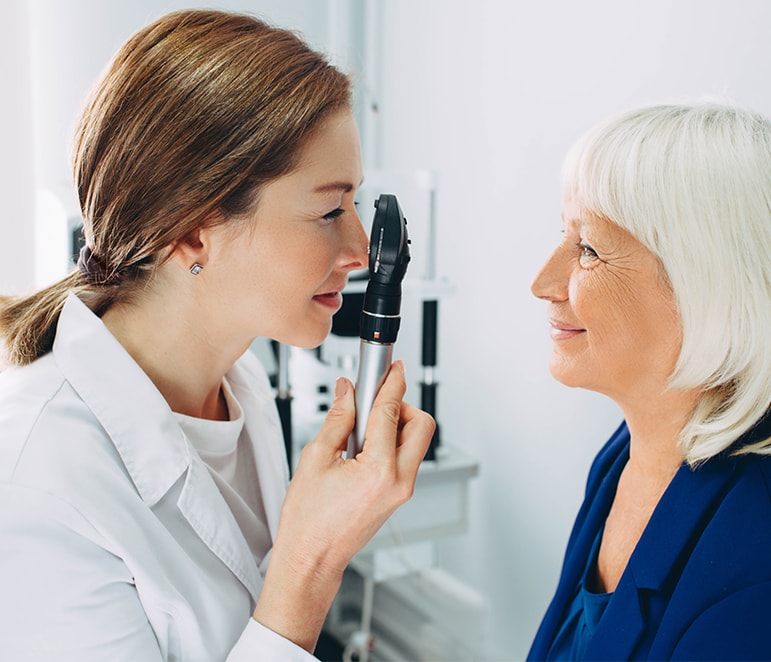 Diabetes can damage your eyes and vision when your blood sugar is too high. It can cause temporary blurry vision, trouble focusing, or long-term damage if left unaddressed.
High blood sugar can damage the blood vessels in your retina, which is essential for helping you see. If these blood vessels become damaged, they can swell and leak, significantly affecting your vision. We recommend anyone with diabetes has an annual eye exam to help protect their sight from diabetes-related complications.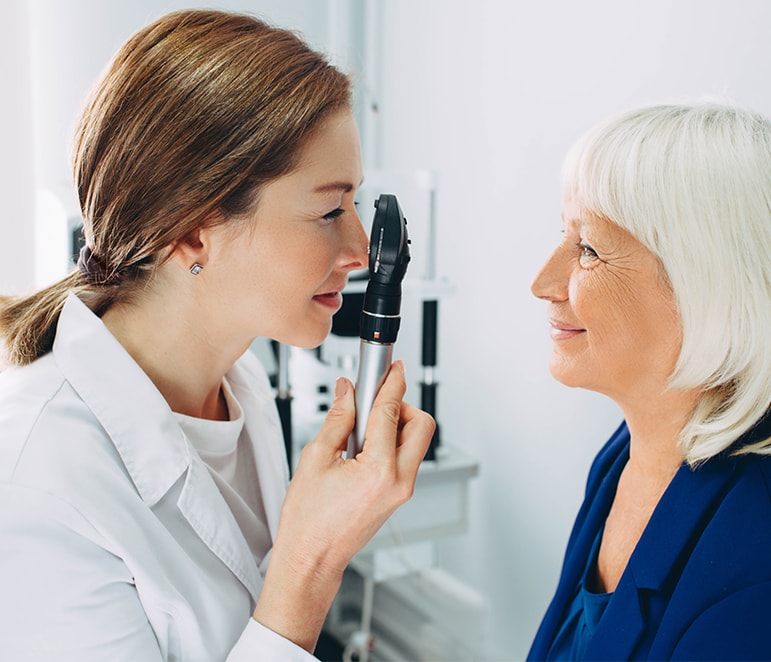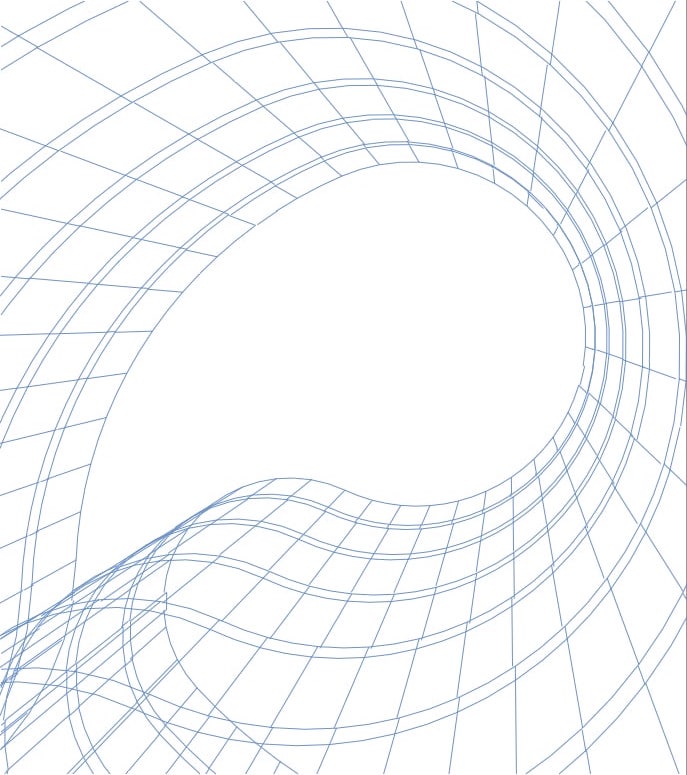 Common Diabetes-Related Eye Diseases
Patients with diabetes are at risk of diabetes-related eye problems, known as diabetic eye disease. Diabetic eye disease is a general term for any eye problems that develop because of diabetes, such as diabetic retinopathy or diabetic macular edema.
Diabetic Retinopathy
Diabetic retinopathy affects 1 in 3 people over 40 with diabetes. This disease occurs when blood vessels in the retina swell and leak fluid and blood. As this disease progresses, abnormal blood vessels develop, causing potential complications.
Diabetic Macular Edema
Diabetic macular edema is a complication of diabetic retinopathy where leaking fluid in the eye causes swelling in the macula. If left unaddressed, this condition can lead to severe vision loss.

How We Check for Diabetic Eye Disease
We use several diagnostic technologies to help diagnose diabetic eye disease. These tools let us identify subtle changes in your vision and early signs of eye problems.
Humphrey Visual Field Analyzer
Optos California With Autofluorescence
We use widefield retinal imaging tools like Optos California to examine the back of the eye. These diagnostic cameras take coloured images of the retina, optic disc, and blood vessels to detect and diagnose problems.
Optical Coherence Tomography
Optical coherence tomography (OCT) is a noninvasive imaging tool for capturing retinal images. We can examine these photos to measure the thickness of your retina and identify signs of retinal disease.
Do Not Delay Your Eye Health
Never leave things to chance with your eye health and vision. Proper management of your diabetes can help prevent potential complications and vision loss. With our help, we can help identify visual changes and eye problems as early as possible.
Book an appointment when it's time for your annual eye exam.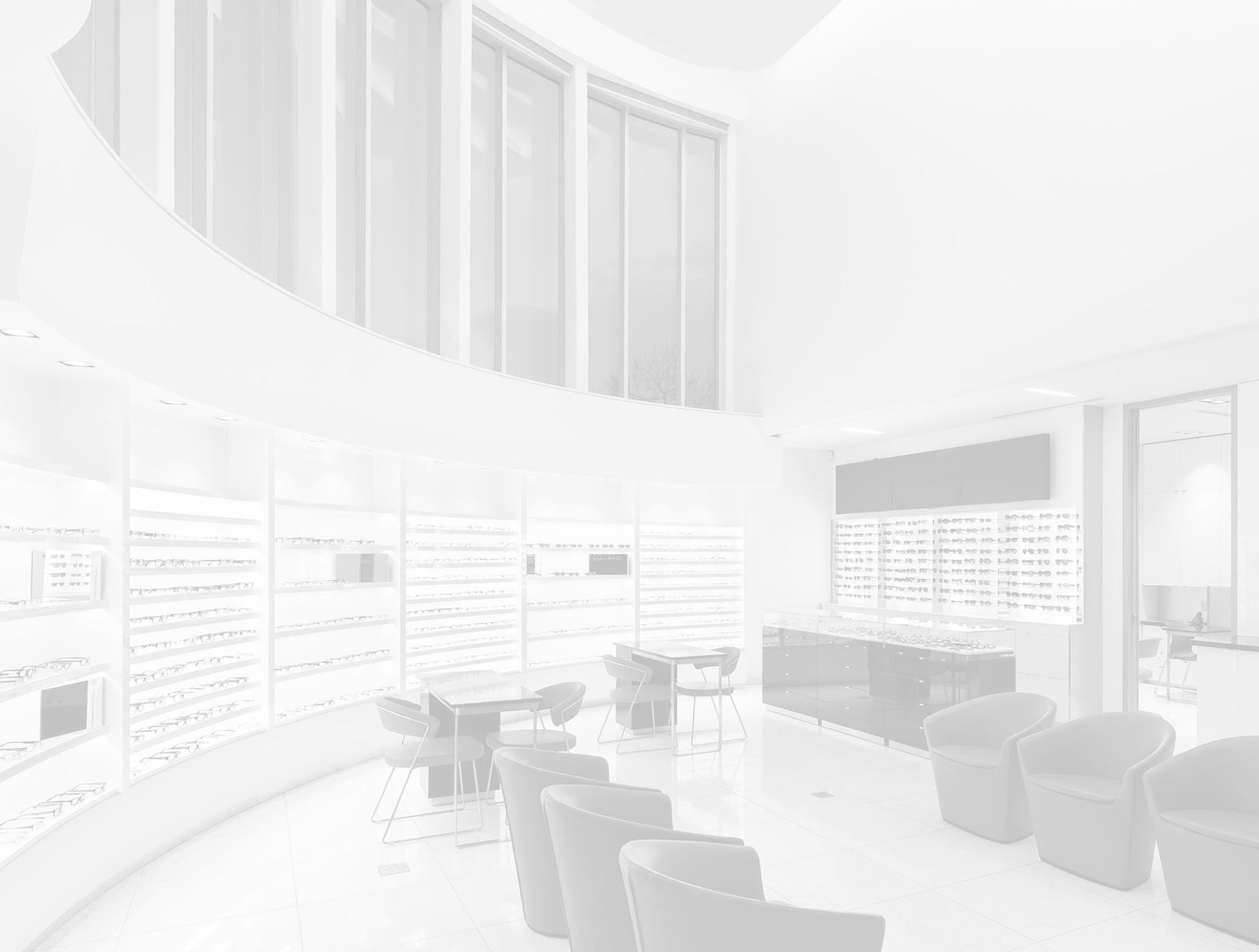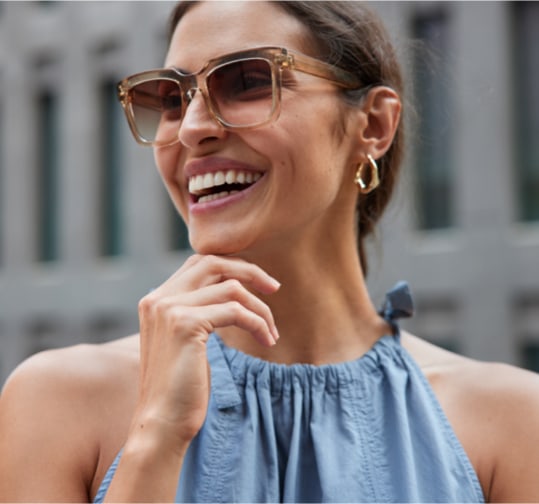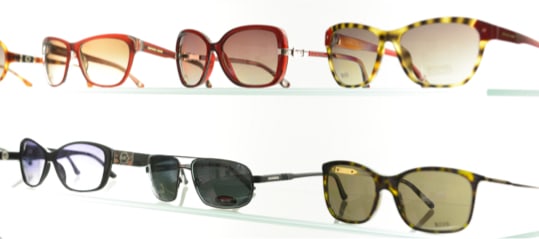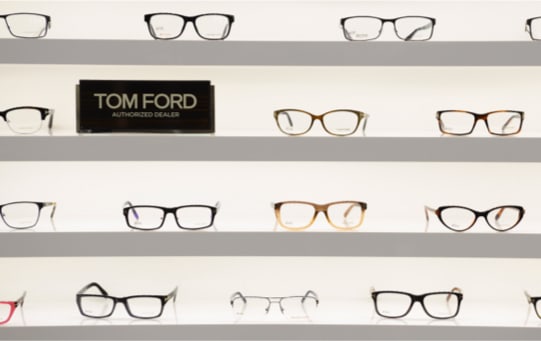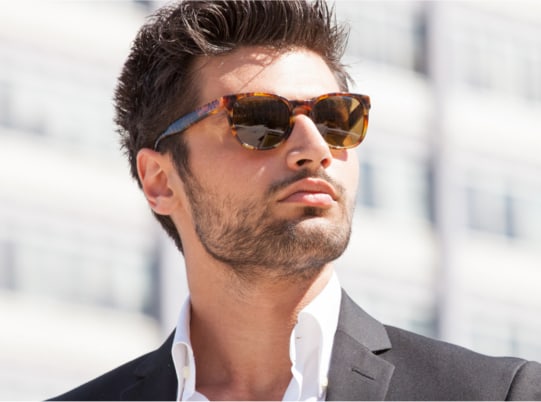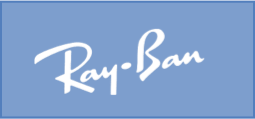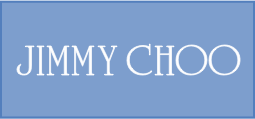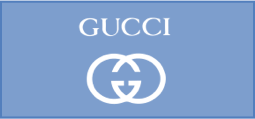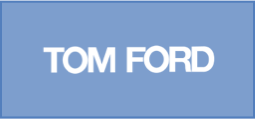 Our Location
Our clinic is right on the corner of Finch Avenue West and Endell Street. Convenient parking is available in our lot off Endell Street, right behind our office.

Our Address
244 Finch Avenue West

Toronto

,

ON

M2R 1M7
Hours Of Operation
Monday

:

9:00 AM

–

5:00 PM

Tuesday

:

11:00 AM

–

7:00 PM

Wednesday

:

8:00 AM

–

4:00 PM

Thursday

:

9:00 AM

–

5:00 PM

Friday

:

8:00 AM

–

4:00 PM

Saturday

:

8:00 AM

–

2:00 PM

Sunday

:

Closed
*Our operating hours may vary, and our office remains locked during regular business hours. All visits are currently by appointment only. Please refer to our Google business page for the updated information or contact us directly to schedule an appointment.