Enjoy Clear, Comfortable Vision
Contact lenses can be a great alternative to glasses, letting you enjoy clear vision without wearing corrective eyewear. Some people wear contact lenses daily, while others wear them only for special occasions. With our traditional and specialty lenses, almost anyone can enjoy contact lenses.
Visit us in North Toronto, and we can recommend different contact lenses. Our team can determine what lenses suit your needs and recommend a comfortable pair.
We Find the Right
Contacts for Your Needs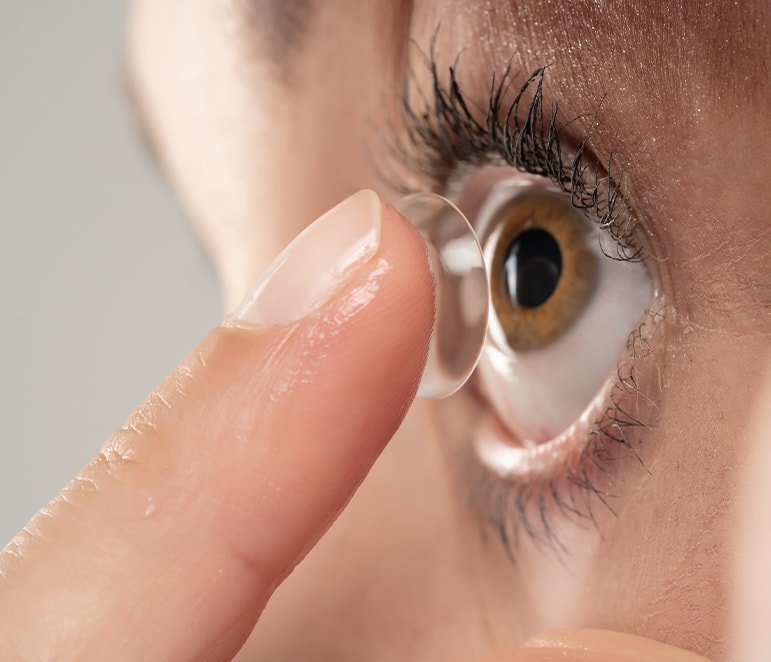 Your contact lens exam and fitting are similar to a comprehensive eye exam. We discuss your lifestyle, vision needs, medical history, and experience with contacts to determine what lenses might be right for you. Additionally, we measure your eyes and assess your tear film to see how you can handle contact lenses.
After completing your exam, we will recommend different contact lenses we feel meet your vision needs, whether they are traditional or specialty lenses. We can teach you how to care for and maintain your lenses and send you home with a trial pair. Our team will work with you till you are satisfied with your contact lenses and enjoy comfortable vision.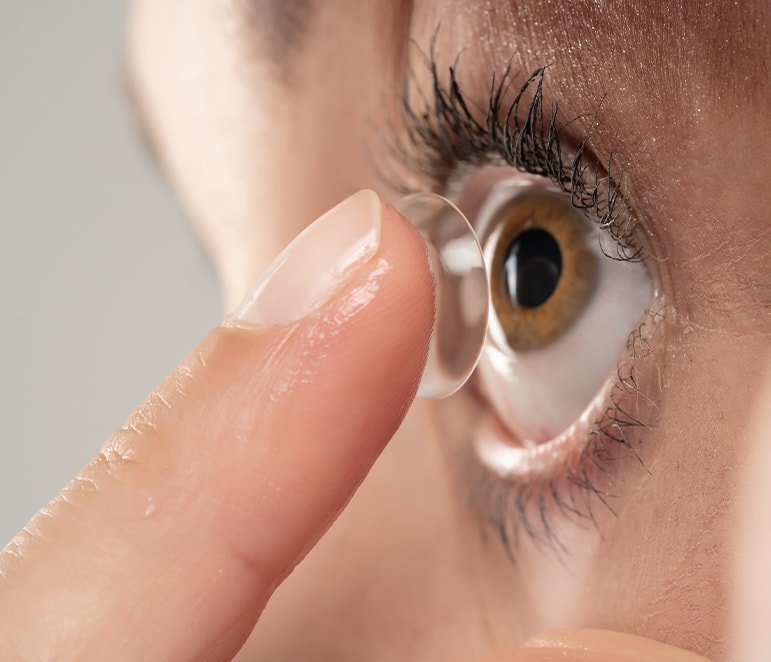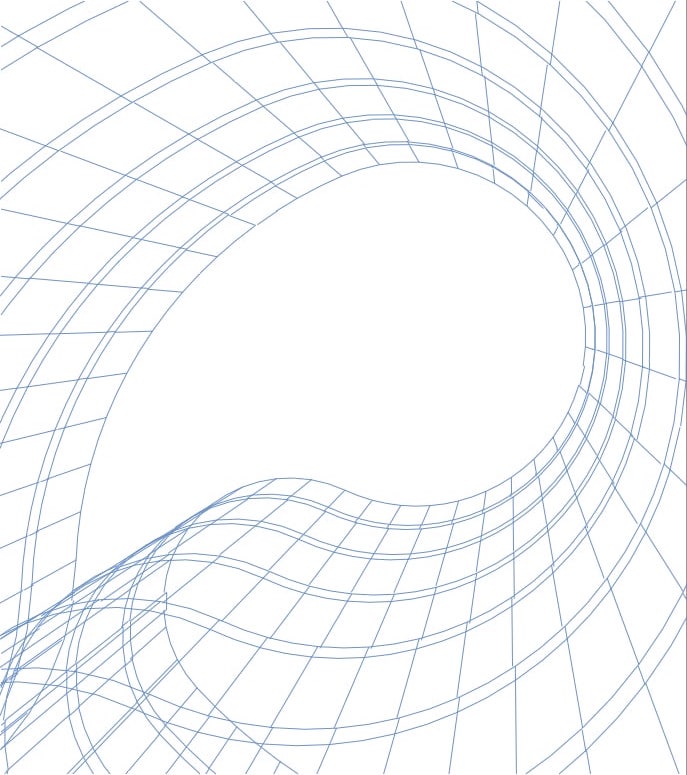 Our Technology
We use several technologies and tools to measure your eyes and determine if contact lenses are right for you. Poorly fitted contact lenses can cause discomfort, so we measure your eyes to ensure a good fit.
Corneal Topography
Corneal topography is a noninvasive imaging technique used to measure the curvature of your cornea. Think of this technology as a topographic map—it shows the hills and valleys of your cornea. The test will identify any corneal irregularities that may require specialty contact lenses.
Optical Coherence Tomography (OCT)
We mainly use optical coherence tomography to detect signs of retinal disease, but it can help fit scleral contact lenses. OCT captures a cross-section image of the eye.
Scleral lenses rest on the white of your eye, the sclera, so evaluating the scleral shape is essential for fitting this lens.

Contact Lenses We Carry
We offer several specialty lenses at Finch Avenue Optometry. These lenses have different designs and purposes than traditional lenses, helping patients with hard-to-fit eyes enjoy clear vision. Please note that we may carry more brands than listed here and have access to many more. If you have any questions, contact our team today.
Alcon Total 1
Alcon Total 1 is a specialty contact lens designed for comfort and clarity. These daily disposable lenses keep the eye hydrated and allow oxygen to reach the eye's surface.
Dailies Total 1 Multifocal
DAILIES TOTAL1 Multifocal contact lenses are water gradient lenses designed for patients with presbyopia. These lenses offer comfort and breathability while providing clear vision from different distances.
Onefit Scleral Contact Lenses
Onefit scleral lenses have a unique design for patients with hard-to-fit eyes, including those with irregular corneas and keratoconus. These lenses can help promote comfortable vision and long-term corneal health.
Book Your Exam & Fitting Today
With our help, you can enjoy clear sight with contact lenses that meet your vision needs. Book an appointment with us, and we can assess your eyes and recommend the best contact lenses for you.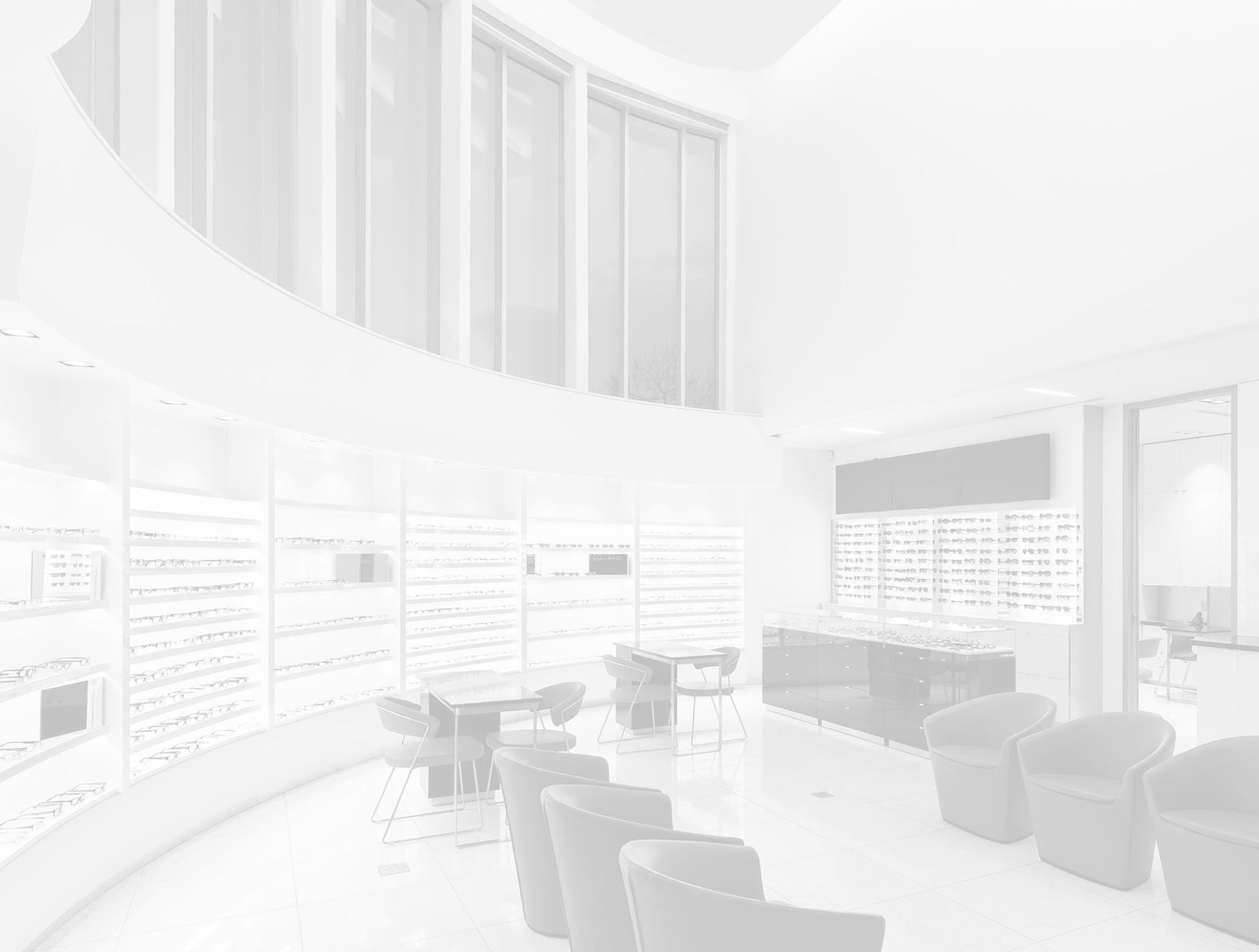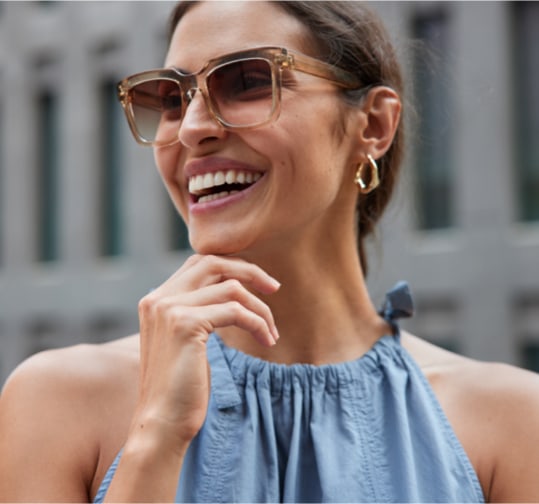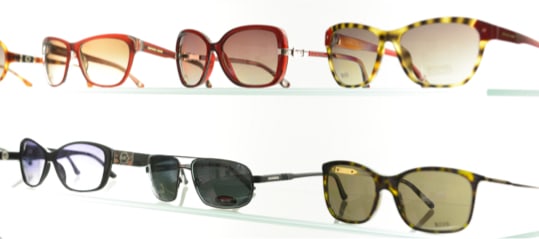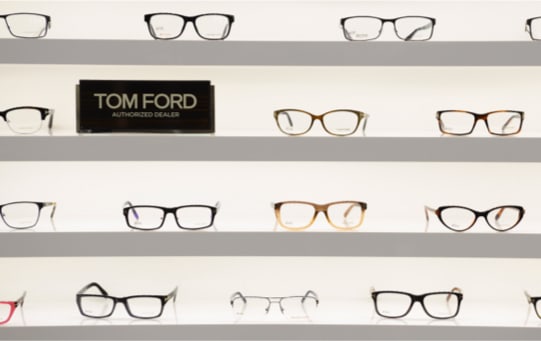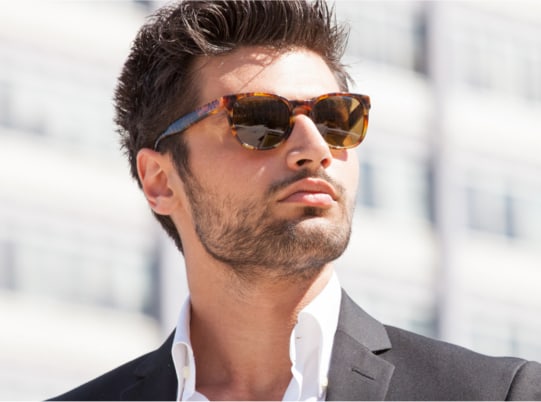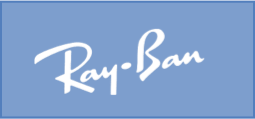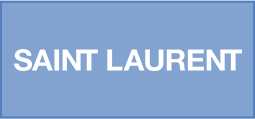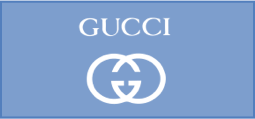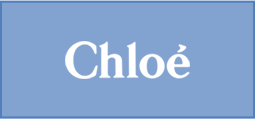 Our Location
Our clinic is right on the corner of Finch Avenue West and Endell Street. Convenient parking is available in our lot off Endell Street, right behind our office.

Our Address
244 Finch Avenue West

Toronto

,

ON

M2R 1M7
Hours Of Operation
Monday

:

9:00 AM

–

5:00 PM

Tuesday

:

11:00 AM

–

7:00 PM

Wednesday

:

8:00 AM

–

4:00 PM

Thursday

:

9:00 AM

–

5:00 PM

Friday

:

8:00 AM

–

4:00 PM

Saturday

:

8:00 AM

–

2:00 PM

Sunday

:

Closed
*Our operating hours may vary, and our office remains locked during regular business hours. All visits are currently by appointment only. Please refer to our Google business page for the updated information or contact us directly to schedule an appointment.