Living with Low Vision
Day-to-day activities can be especially difficult if your vision isn't performing at its best. Low vision may impact your ability to see, but there are options available to help you navigate through your days with improved vision, and techniques that can help you adjust to your changing vision needs.
Dr. Papadakis specializes in low vision treatment, as he achieved the status of Clinical Diplomate in Low Vision Rehabilitation from the American Academy of Optometry and is the only practicing Low Vision Diplomate in Canada.
Treating low vision all starts with a low vision assessment. Schedule yours today.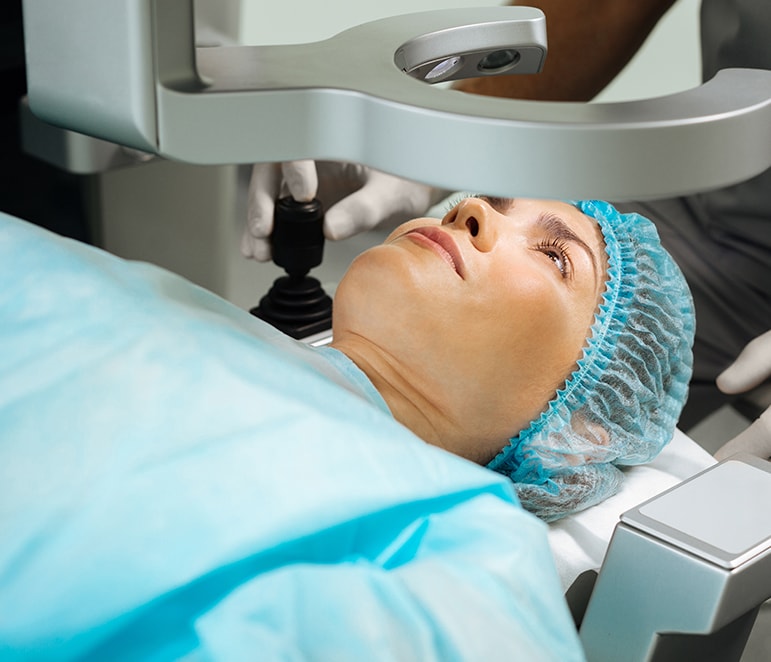 If you live with a corrected visual acuity of 20/50 or less, you are legally blind (having less than 20/200 vision with corrective lenses), or if you experience tunnel vision or blind spots, you may have low vision.
When you have low vision, your sight often cannot be fully restored with traditional glasses or contact lenses. Some types of low vision cannot be corrected with intervention. Finch Avenue Optometry is here to support you with your vision needs. Find out how we can help improve your eyesight today and get in touch with our team.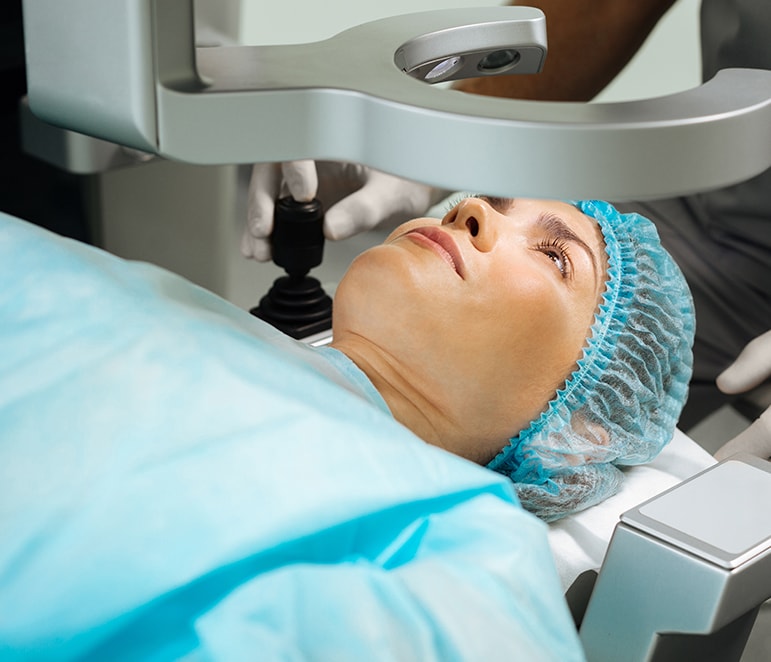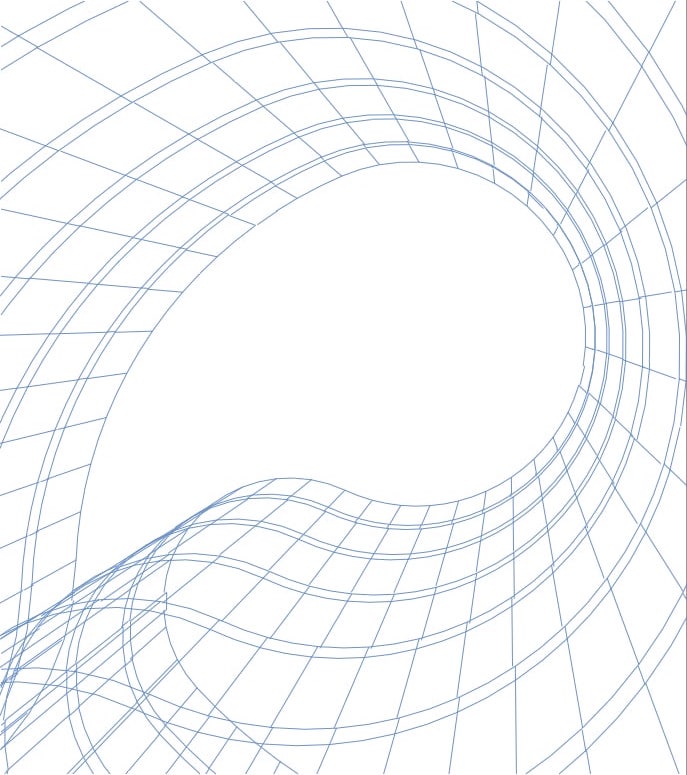 Improving Your Sight
Finch Avenue Optometry is dedicated to helping you improve your sight. First, our team will complete an assessment of your eyes and vision to determine what your best treatment may be. Along your entire journey, our team provides you with guidance and support to help improve your life with low vision.
Some treatment options we may recommend include:
Magnifying glasses
Tinted lenses
Video magnifiers
Changes to your lifestyle
Enhancing the lighting in your home
Switching to large-print books, digital recordings, or audiobooks
Adding safety measures to your home to help you navigate
Bioptic Driving for Low Vision
Driving offers convenience and independence, but regulations in Ontario for driving with vision impairment can limit access to this freedom. However, there may be a solution.
According to the Ministry of Transportation in Ontario, eligible individuals can apply for a special vision waiver for bioptic driving. If you qualify, the next step is getting fitted for a specialized telescopic lens and receiving tailored in-office and at-home training.
If you or your loved one cannot drive due to low vision, schedule an appointment to discuss the potential benefits of the bioptic program.

Feel Supported at Finch
Avenue Optometry
Our caring team is dedicated to improving your life through comprehensive eye care.
We will do our absolute best to support you through the life changes you may experience with low vision. It is essential that you continue to attend your routine eye exams so our team can monitor your eye health and provide you with guidance throughout your life.
We are here to make your life easier. Find out how we can support you by booking your low vision assessment or eye exam today.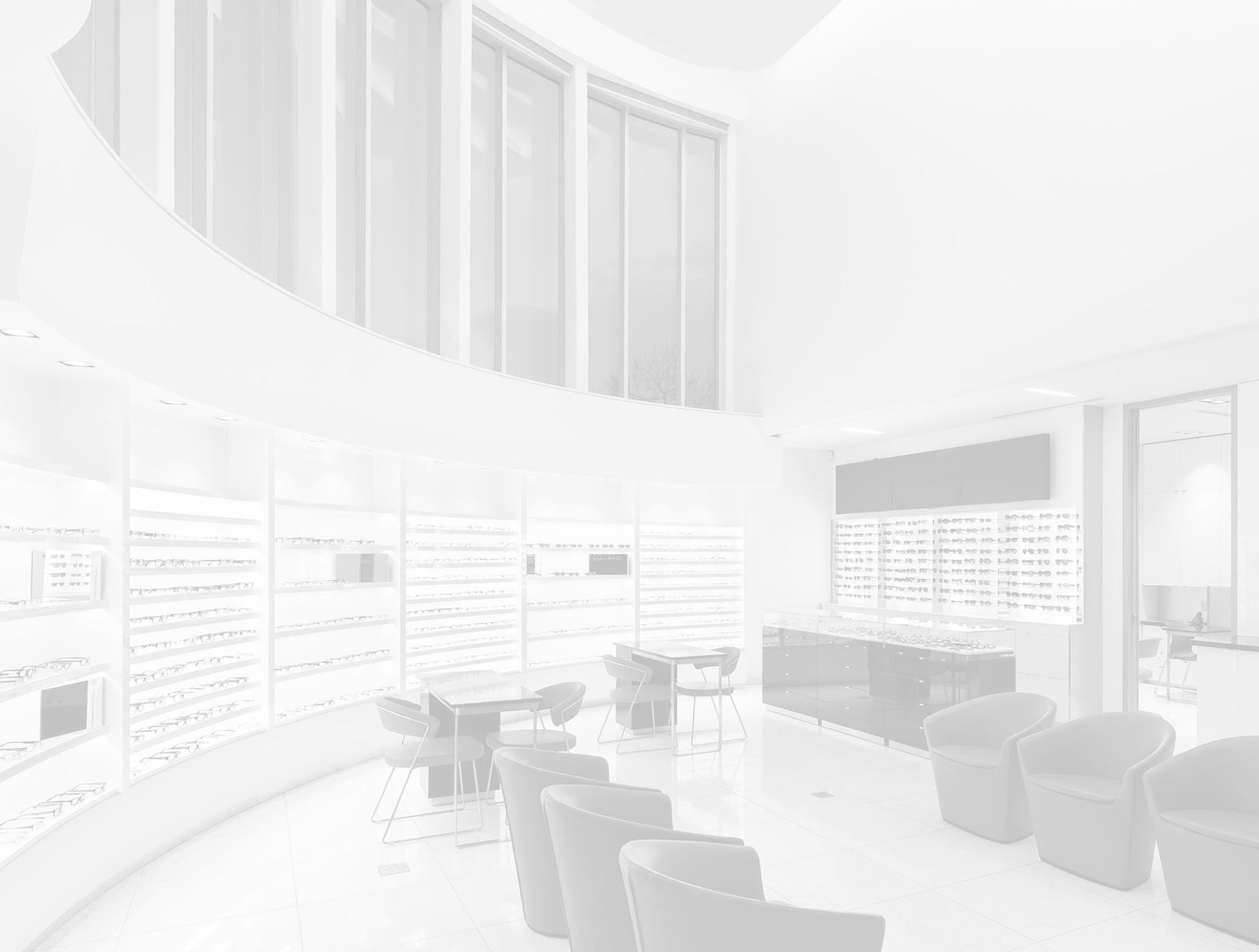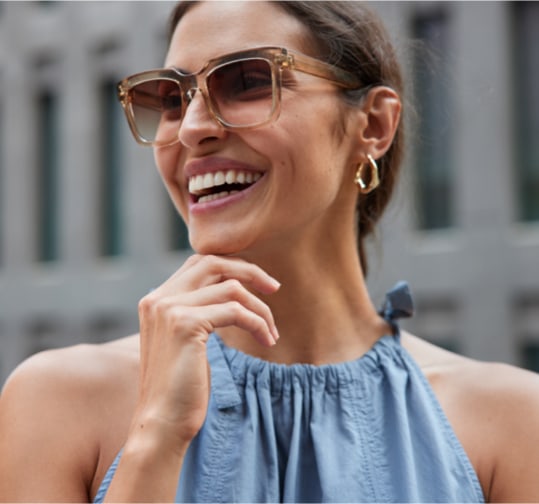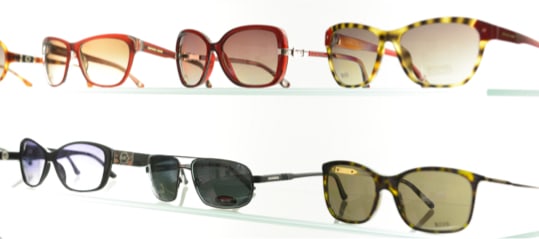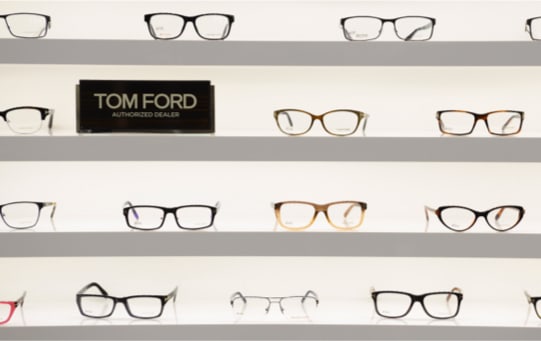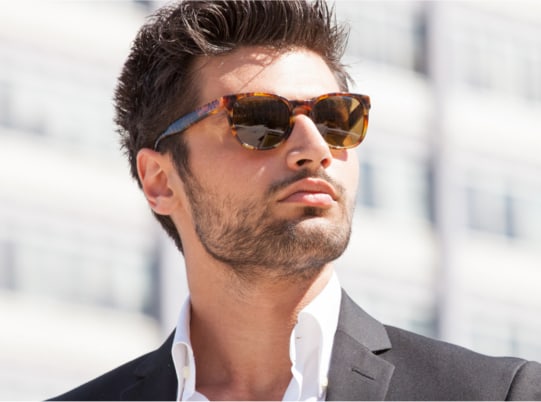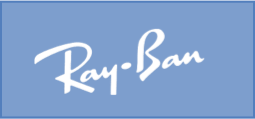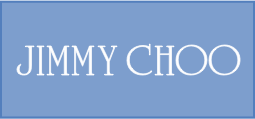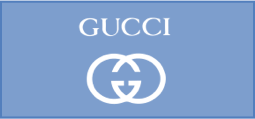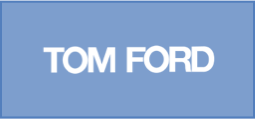 Our Location
Our clinic is right on the corner of Finch Avenue West and Endell Street. Convenient parking is available in our lot off Endell Street, right behind our office.

Our Address
244 Finch Avenue West

Toronto

,

ON

M2R 1M7
Hours Of Operation
Monday

:

9:00 AM

–

5:00 PM

Tuesday

:

11:00 AM

–

7:00 PM

Wednesday

:

8:00 AM

–

4:00 PM

Thursday

:

9:00 AM

–

5:00 PM

Friday

:

8:00 AM

–

4:00 PM

Saturday

:

8:00 AM

–

2:00 PM

Sunday

:

Closed
*Our operating hours may vary, and our office remains locked during regular business hours. All visits are currently by appointment only. Please refer to our Google business page for the updated information or contact us directly to schedule an appointment.