Here When You Need Us
Your vision is precious, and an eye emergency can place it at risk. An injury to the eye can affect your ocular health quickly, so knowing what to do in an emergency can help preserve your sight. Our team is here for you during an eye emergency, caring for you and your vision.
If your emergency occurs when our office is closed, visit your nearest emergency room. Never delay your eye health and vision—see a professional immediately.
When Should You
Seek Medical Attention?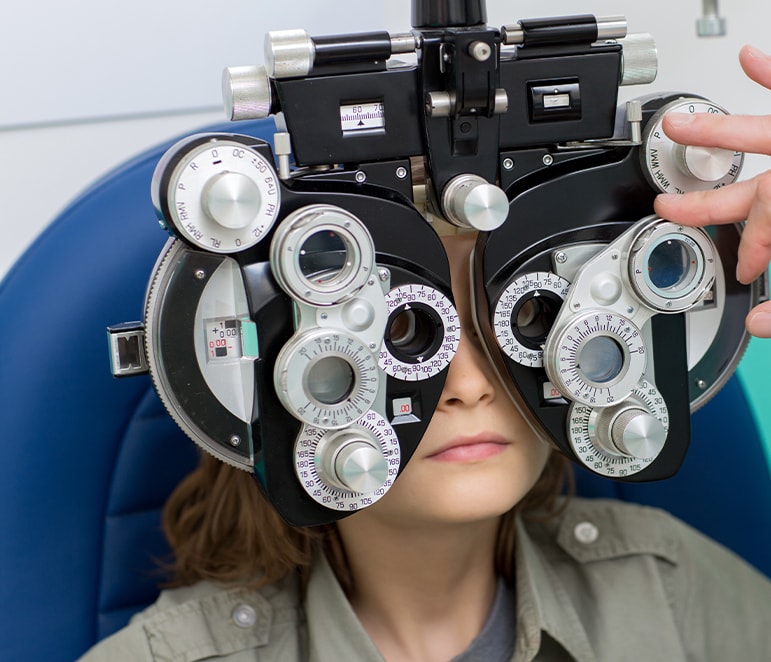 Eye emergencies can be scary, but we are here to help when you need it! Accidents can happen suddenly, so knowing what to do can help save your vision. Even the smallest injuries can affect your ocular health, so always visit a medical professional if you experience an eye emergency.
Common eye emergencies include:
Blunt trauma
Burns
Certain eye diseases
Chemical exposure
Cuts
Eye infections
Scratches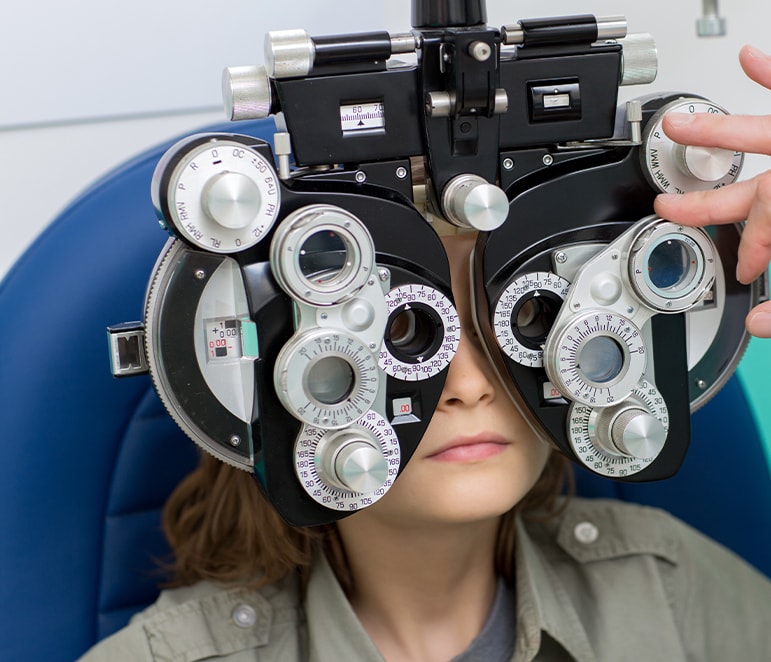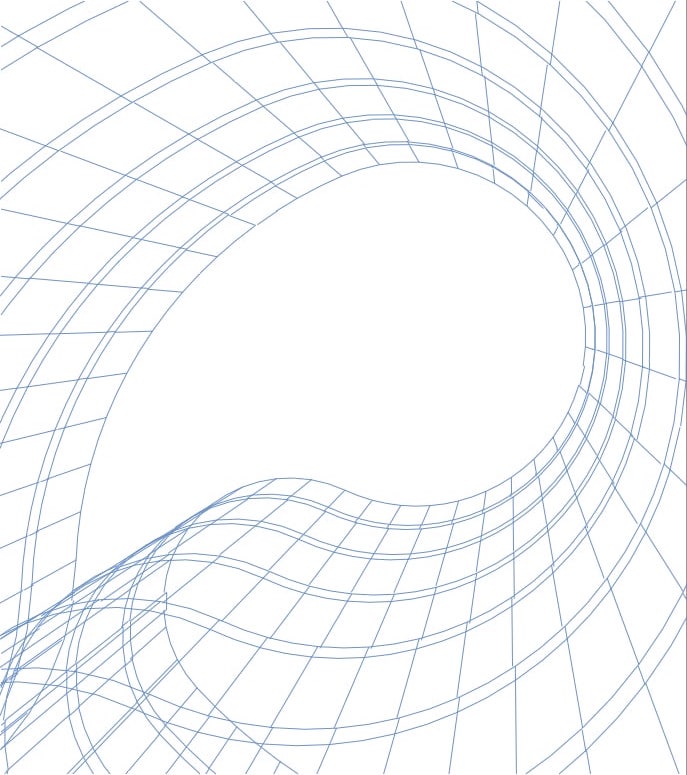 What to Do in an Eye Emergency
While visiting a medical professional during an eye emergency is critical, you can take several steps to protect your vision and eye health. Swift action can help prevent further damage to your eyes.
Chemical Injuries
If you get chemicals in your eye, wash your hands with soap and water to remove any residual chemicals on your hands. Rinse your eyes with cool, clean water for at least 15 minutes, and remove your contact lenses if wearing them.
Visit us after rinsing your eyes so we can assess them.
Objects Stuck in the Eye
Anything stuck in your eye is a significant eye emergency. Avoid touching your eye, and do not attempt to remove the object. Visit us immediately for treatment.
Small Irritants
Something small in your eye can cause irritation and discomfort. Blinking can help remove small items, or you can try using artificial tears to rinse out the irritant.
If these techniques do not work, wash your hands and look at your eye in the mirror. If you cannot get the object out of your eye, visit us or an emergency room for treatment.

What Not to Do in an Eye Emergency
While quick action can help protect your vision during an eye emergency, there are some things you should avoid.
Do not:
Rub or place pressure on the eye
Try to remove a foreign object stuck in the eye
Use tweezers or other items to treat your eye
Put medications in your eye
Remove your contact lenses (unless exposed to chemicals)
Visit a Medical Professional Immediately
Never ignore an emergency, no matter the severity. Our team is here for you, providing timely medical care. Contact us immediately if you experience an eye emergency, and we will help as best as possible.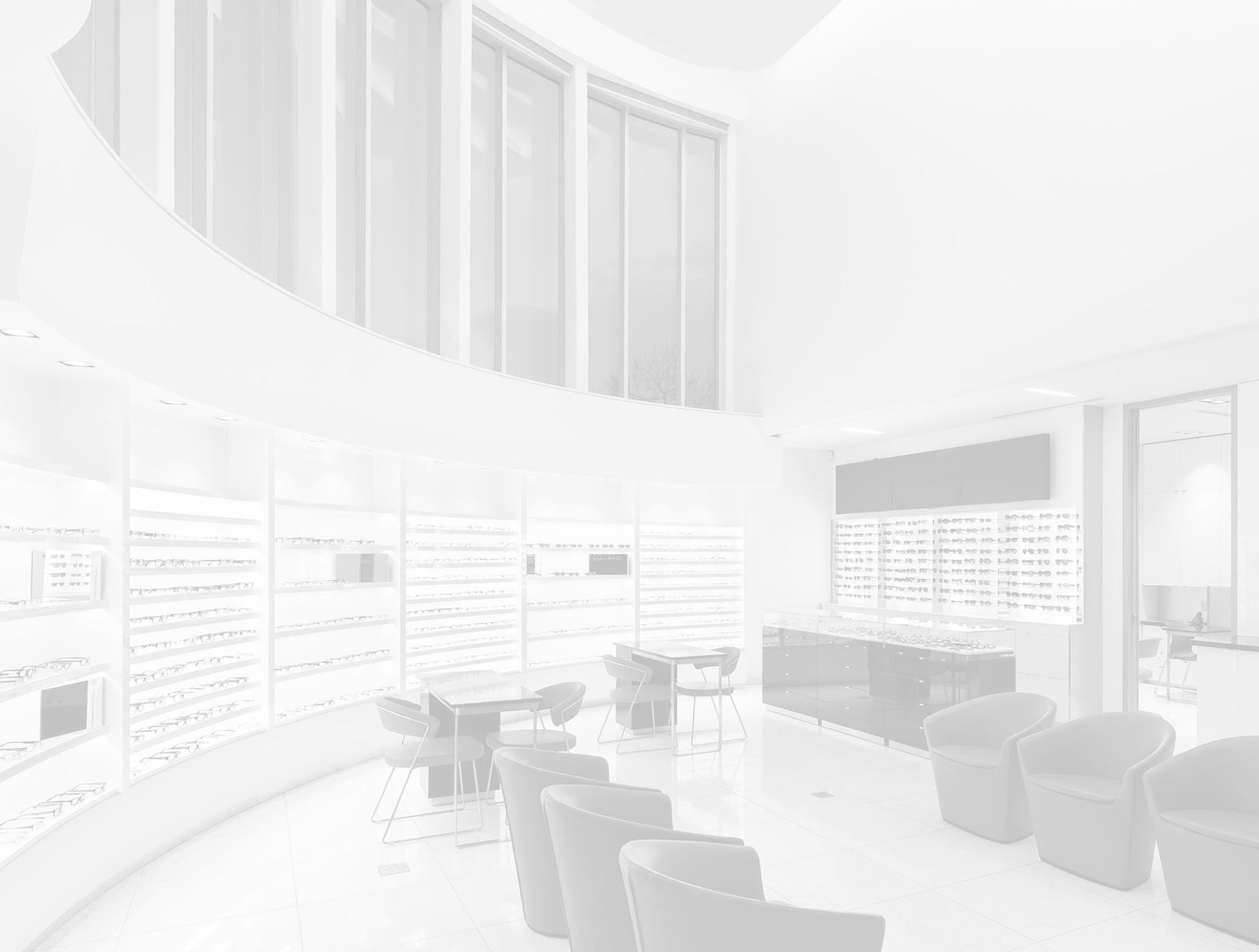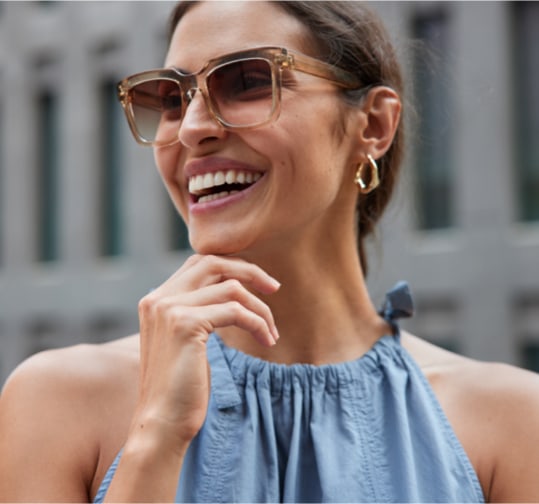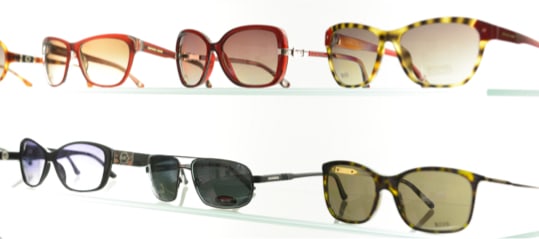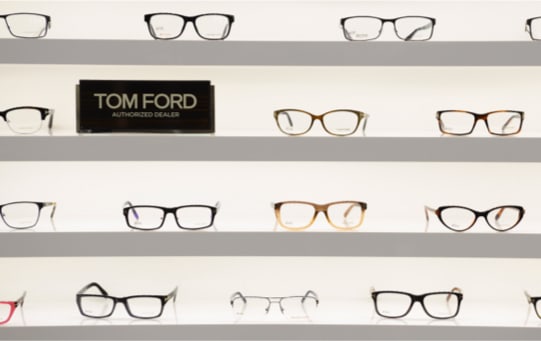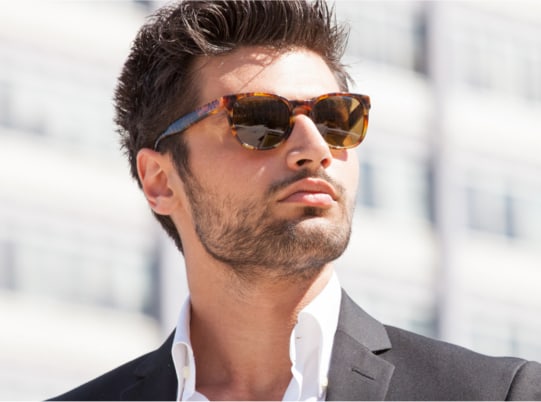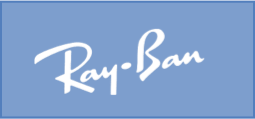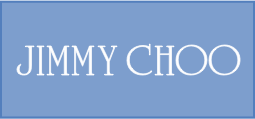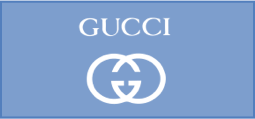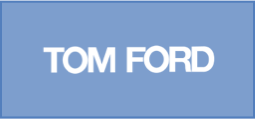 Our Location
Our clinic is right on the corner of Finch Avenue West and Endell Street. Convenient parking is available in our lot off Endell Street, right behind our office.

Our Address
244 Finch Avenue West

Toronto

,

ON

M2R 1M7
Hours Of Operation
Monday

:

9:00 AM

–

5:00 PM

Tuesday

:

11:00 AM

–

7:00 PM

Wednesday

:

8:00 AM

–

4:00 PM

Thursday

:

9:00 AM

–

5:00 PM

Friday

:

8:00 AM

–

4:00 PM

Saturday

:

8:00 AM

–

2:00 PM

Sunday

:

Closed
*Our operating hours may vary, and our office remains locked during regular business hours. All visits are currently by appointment only. Please refer to our Google business page for the updated information or contact us directly to schedule an appointment.