Give Your Eyes a Much Needed Break
No one deserves strained eyes and headaches, especially when trying to relax after a day of work. Thankfully, we can recommend some ways you can prevent irritation when using your digital devices, letting you enjoy screen time for longer.
Visit Finch Avenue Optometry, and we can help you avoid digital eye strain. We can thoroughly discuss your digital habits and suggest tips and techniques to help you find relief.
Digital Eye Strain:
What It Is & Why It Happens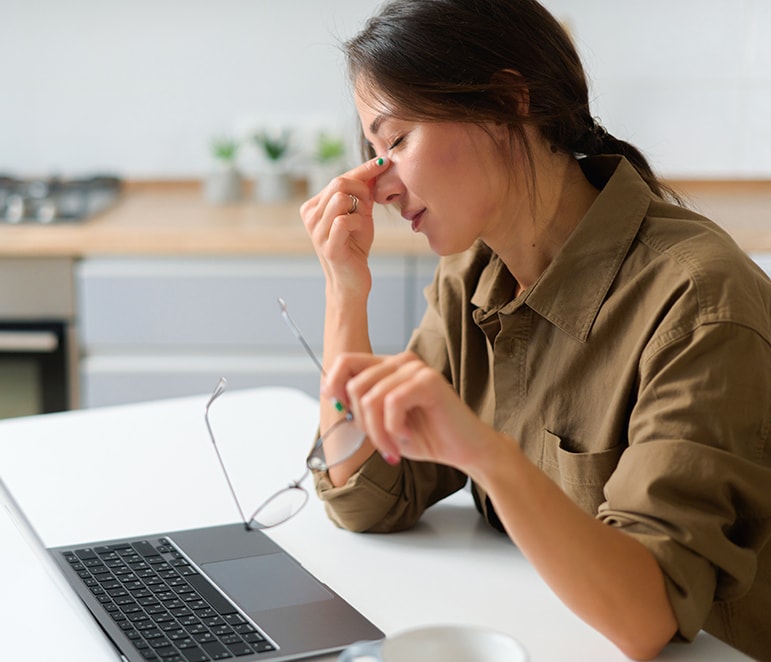 Digital eye strain occurs when your eyes become tired and uncomfortable after using your phone, computer, tablet, or any digital screen, for long periods of time. The stress on your eyes leads to several irritating symptoms, including:
Sore, tired eyes
Overly watery eyes
Blurry vision
Sore neck, back, or shoulders
Difficulty concentrating
Headaches
Light sensitivity
Your eyes become strained from consistent focusing rather than your digital devices. Digital devices cause strained eyes more frequently because of how people use them. It's common for patients to blink less, look at their screen from a poor angle, and view devices with glare.
Another possibility is that you may have an undiagnosed refractive error if you have trouble focusing or experience blurry vision. We can determine what's causing your irritation during a comprehensive eye exam.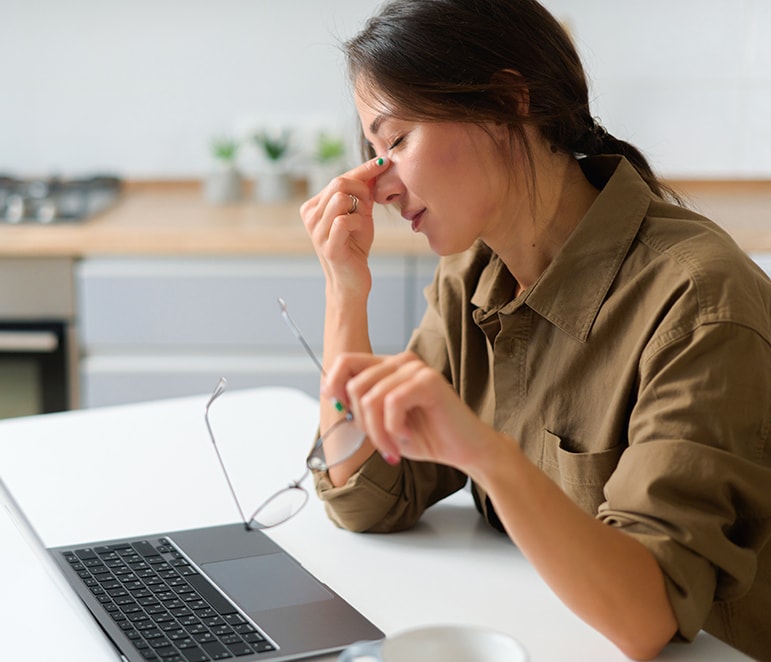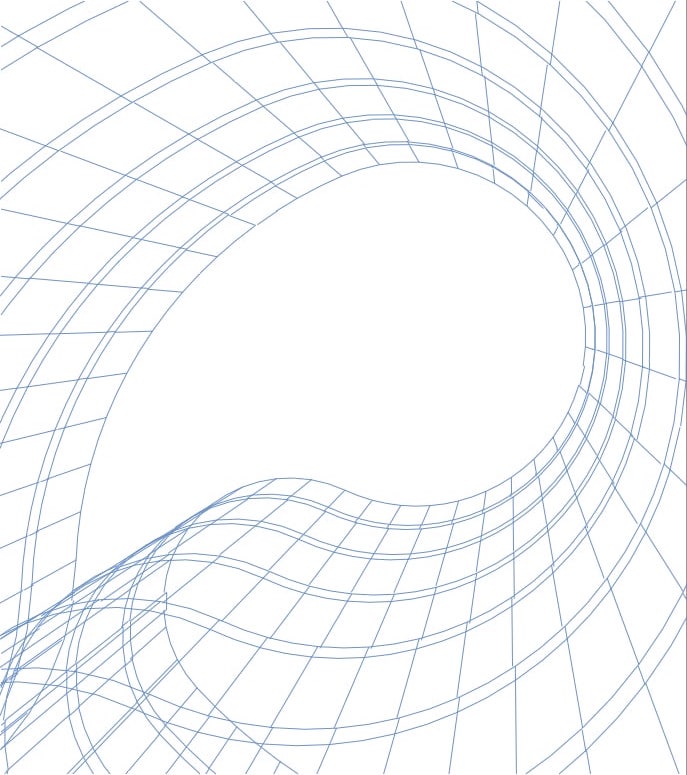 Tips to Prevent Digital Eye Strain Symptoms
Digital eye strain can lead to headaches, tired eyes, and blurry vision. However, your screen time does not need to be uncomfortable every time.
With changes to your digital habits, you can prevent unnecessary discomfort. Our team can review your lifestyle and digital device use and examine your eyes before recommending ways to improve your comfort.
Here are some tips to consider implementing into your daily routine.

Find Relief from Digital Eye Strain
Never settle for discomfort when using your phone or computer. We can help you manage digital eye strain and prevent future irritation. Book an appointment, and we can view your digital device habits.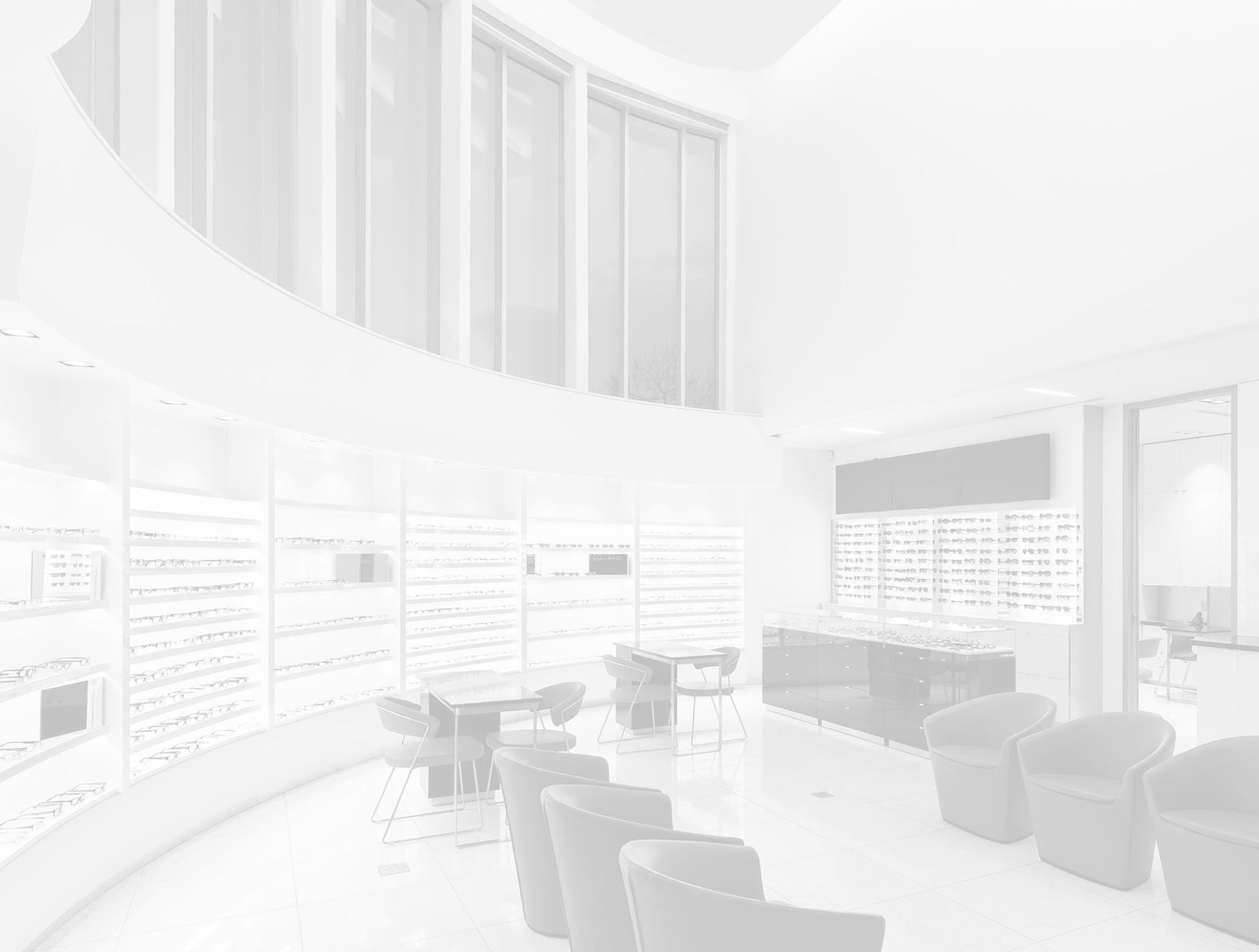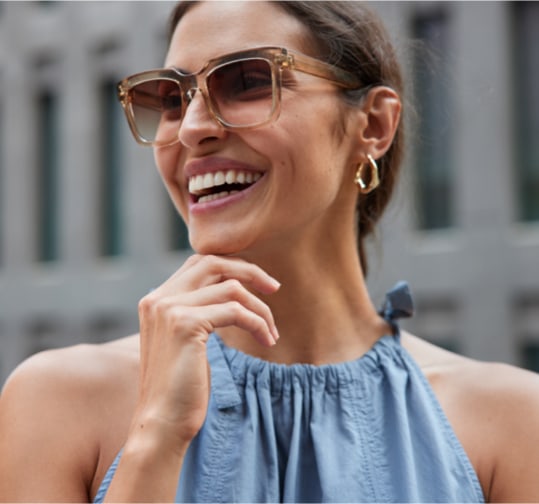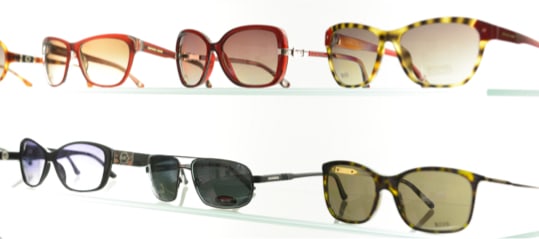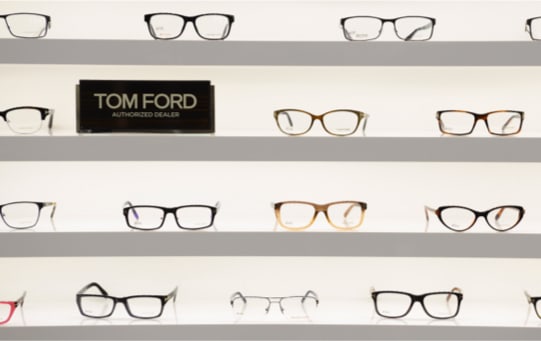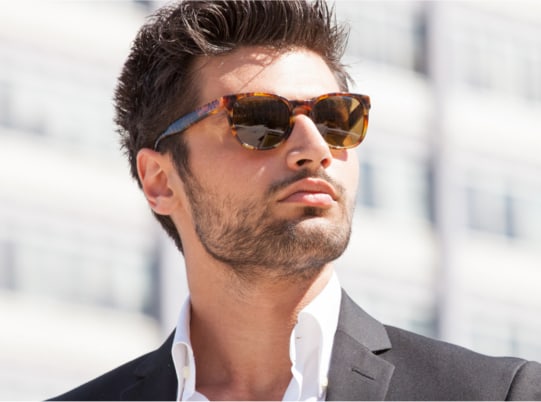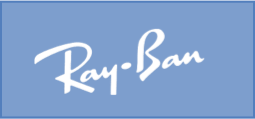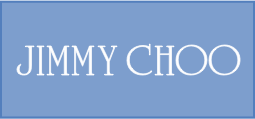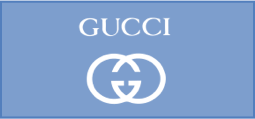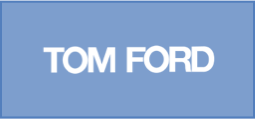 Our Location
Our clinic is right on the corner of Finch Avenue West and Endell Street. Convenient parking is available in our lot off Endell Street, right behind our office.

Our Address
244 Finch Avenue West

Toronto

,

ON

M2R 1M7
Hours Of Operation
Monday

:

9:00 AM

–

5:00 PM

Tuesday

:

11:00 AM

–

7:00 PM

Wednesday

:

8:00 AM

–

4:00 PM

Thursday

:

9:00 AM

–

5:00 PM

Friday

:

8:00 AM

–

4:00 PM

Saturday

:

8:00 AM

–

2:00 PM

Sunday

:

Closed
*Our operating hours may vary, and our office remains locked during regular business hours. All visits are currently by appointment only. Please refer to our Google business page for the updated information or contact us directly to schedule an appointment.