Assessing Your Vision Troubles
Everyday activities can be a struggle when you have low vision. This condition can develop for many reasons, but we can determine what's causing your vision loss. With an accurate diagnosis, our team can work to prevent future complications and help you see at your best.
Visit Finch Avenue Optometry, and we can get to the bottom of your visual problems. Our team can identify the cause of your low vision and help maximize your remaining sight.
Dr. Papadakis achieved the status of Clinical Diplomate in Low Vision Rehabilitation from the American Academy of Optometry. He is the only practicing Low Vision Diplomate in Canada, with fewer than 70 in the world.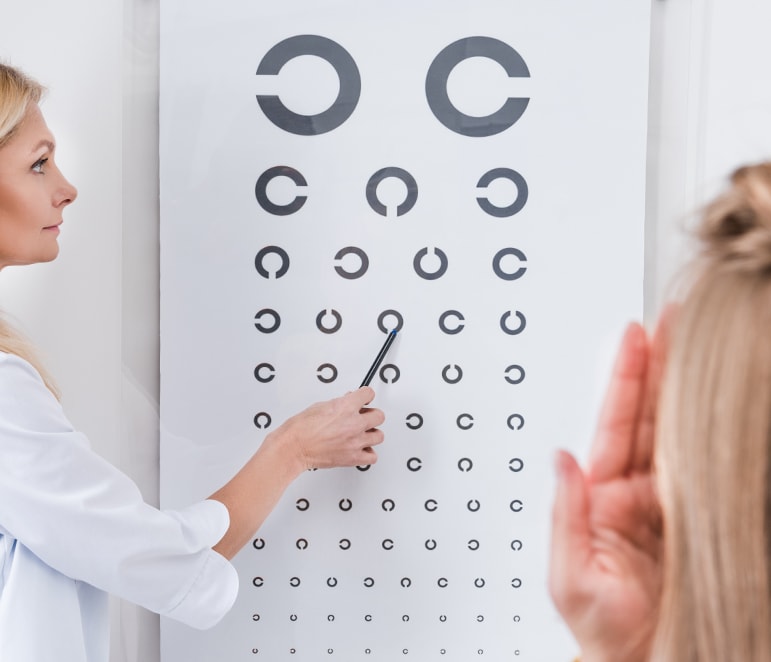 Suppose you live with a corrected visual acuity of 20/50 or less. In that case, you are legally blind (having less than 20/200 vision with corrective lenses), or if you experience tunnel vision or blind spots, you may have low vision.
When you have low vision, your sight often cannot be fully restored with traditional glasses or contact lenses. Some types of low vision cannot be corrected with intervention. Finch Avenue Optometry is here to support you with your vision needs.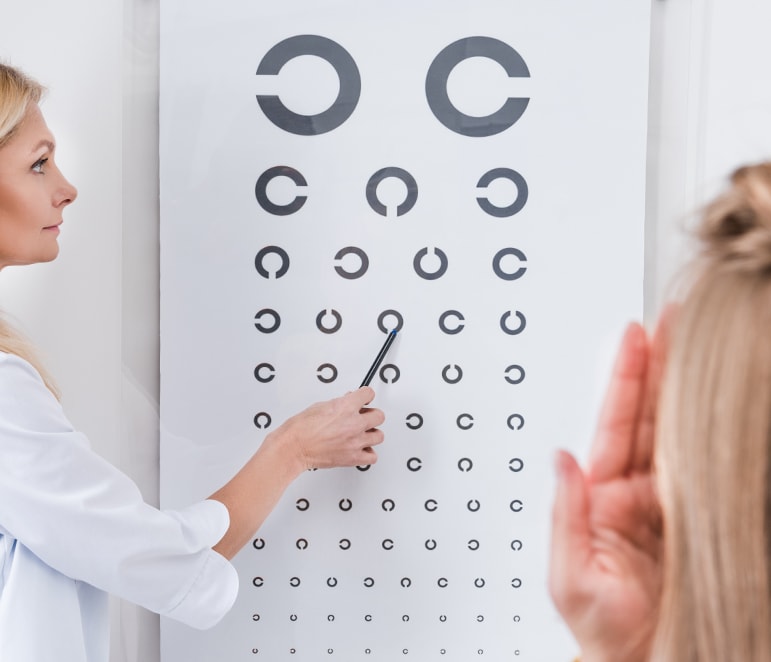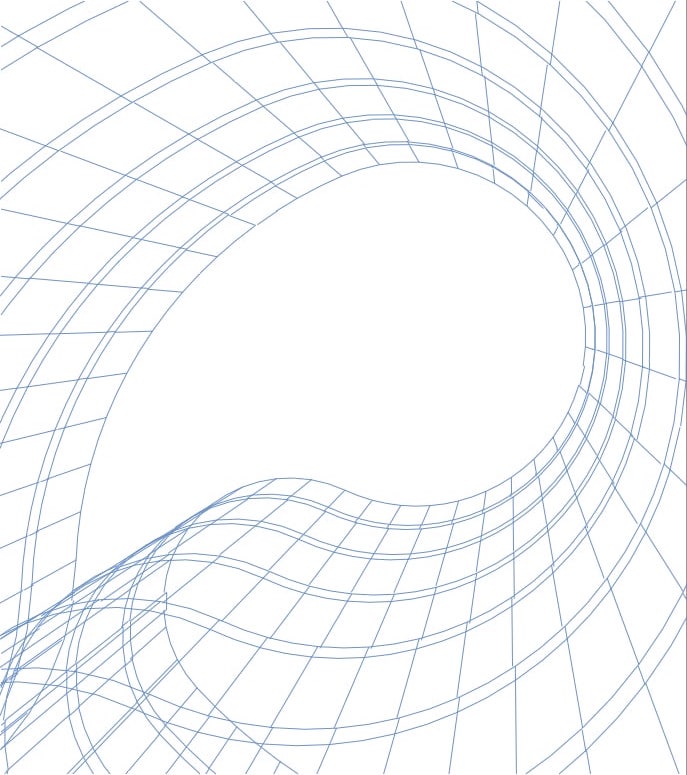 How to Make Life Easier with Low Vision
Making a few changes to your daily routines can make life a bit easier. Experimenting with different approaches will help you discover what works best for you. Consider the following tips:
Make sure your home has adequate lighting. You may need to try a few different lights and voltages to determine what works best for you.
Explore large print books, audiobooks, or digital recordings for a more accessible reading experience.
High contrast can make a big difference when writing. For example, many low vision patients find that a broad black pen or marker on white paper works best.
Minimize the risk of trips and falls by adding high-contrast stripes to steps.
We are happy to provide recommendations to help enhance your quality of life, including the option to get fitted for a bioptic driving lens.

Help Is Available
While low vision can be difficult to navigate, we are here to help. Our team can determine the cause of your low vision and find ways to preserve your sight. Visit Finch Avenue Optometry, and we can help care for your vision.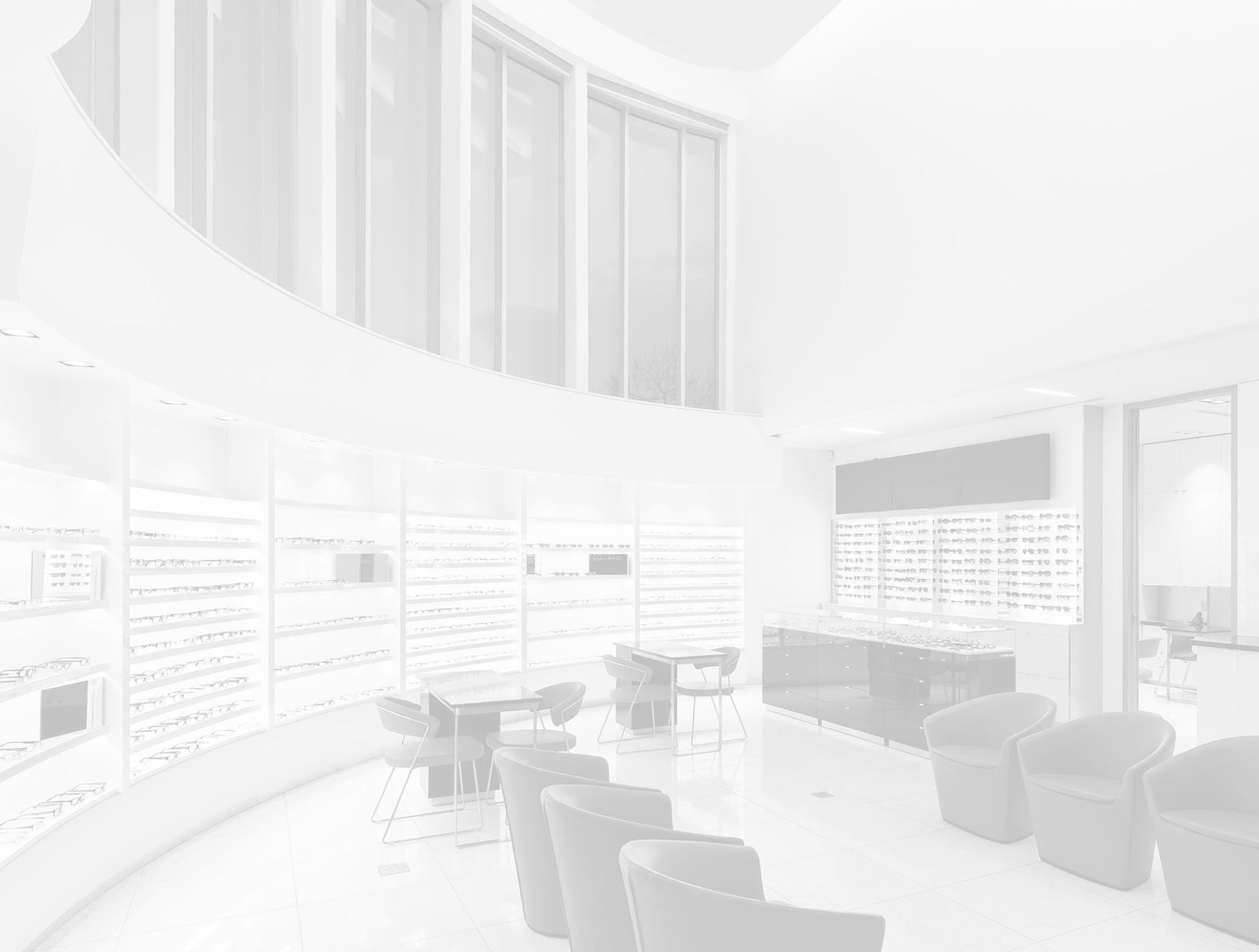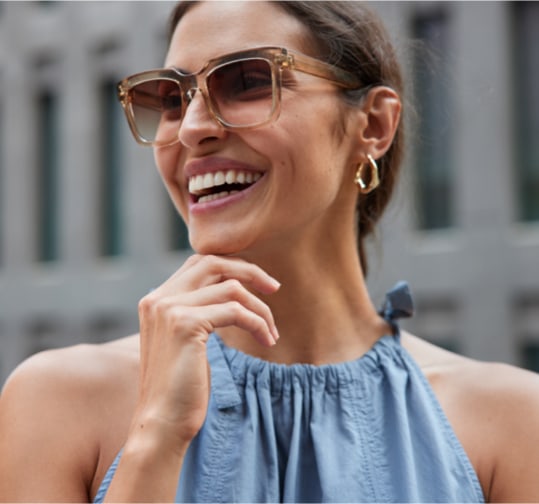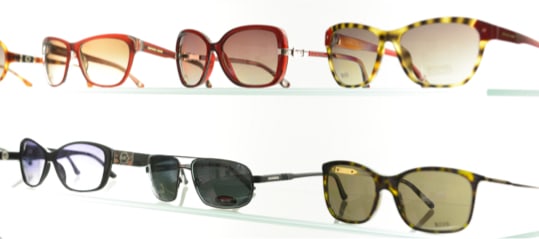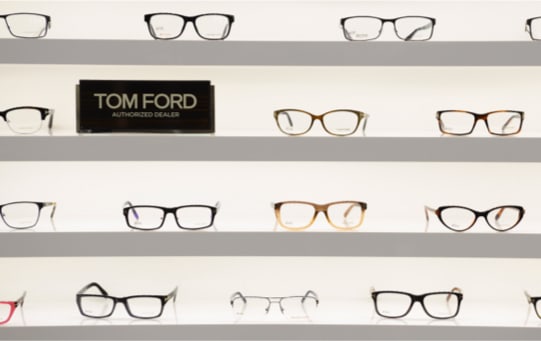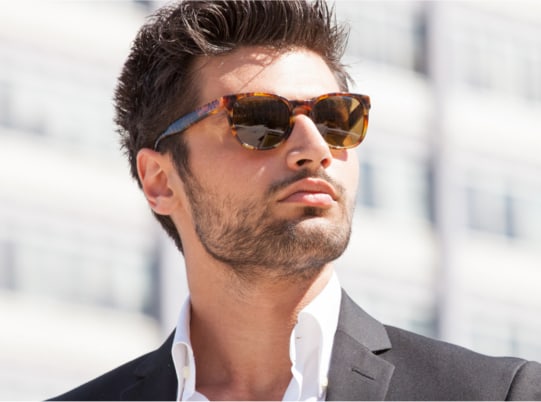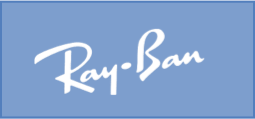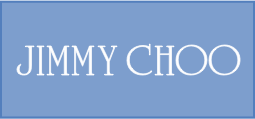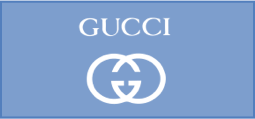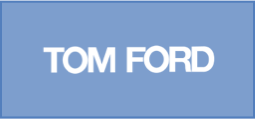 Our Location
Our clinic is right on the corner of Finch Avenue West and Endell Street. Convenient parking is available in our lot off Endell Street, right behind our office.

Our Address
244 Finch Avenue West

Toronto

,

ON

M2R 1M7
Hours Of Operation
Monday

:

9:00 AM

–

5:00 PM

Tuesday

:

11:00 AM

–

7:00 PM

Wednesday

:

8:00 AM

–

4:00 PM

Thursday

:

9:00 AM

–

5:00 PM

Friday

:

8:00 AM

–

4:00 PM

Saturday

:

8:00 AM

–

2:00 PM

Sunday

:

Closed
*Our operating hours may vary, and our office remains locked during regular business hours. All visits are currently by appointment only. Please refer to our Google business page for the updated information or contact us directly to schedule an appointment.